Our greatest hits
Our collective-based business model empowers all stakeholders, from niche and independent start ups to established global players. Here is some of our work with them.

Unlocking the perfect tone and voice for the world's first certified carbon-negative diamond.
Five years in development, these carbon-negative diamonds break all barriers by being made and fuelled exclusively by four ingredients from the sky: they are composed of captured atmospheric carbon fused with harvested rainwater, and powered by renewable solar and wind power. We were tasked to turn this deep science and engineering data into engaging, consumer-facing narratives and storytelling.

The deliverables
→ Workshops and roundtables with their leadership team and parent company to understand their rigorous and scientific process.
→ Conducting brainstorms on their wider brand narrative and how that would trickle down into tone, voice, and copywriting.
→ Creating primary storytelling assets for their website relaunch.
→ Identifying how these assets could be reformatted into other comms/channels.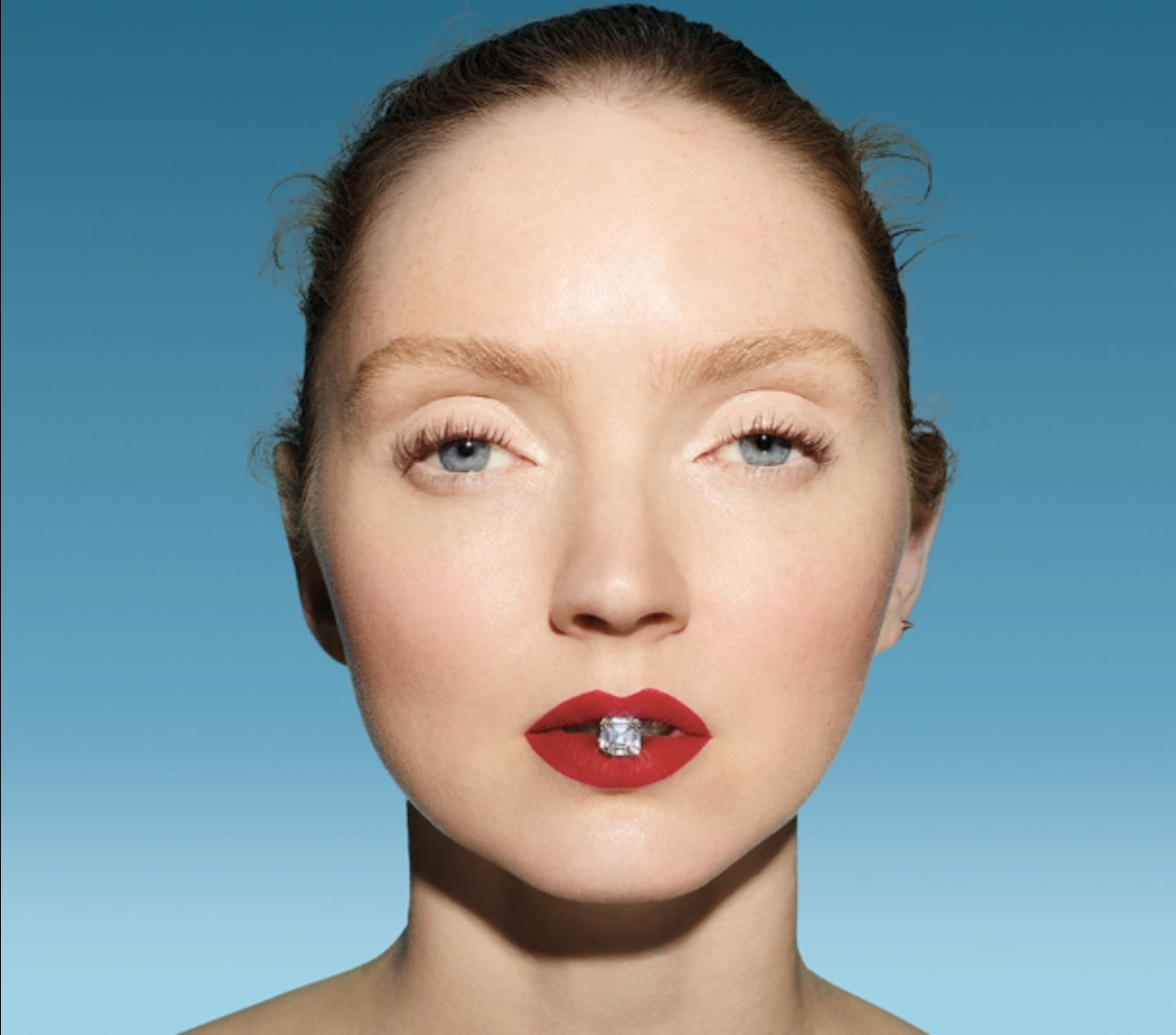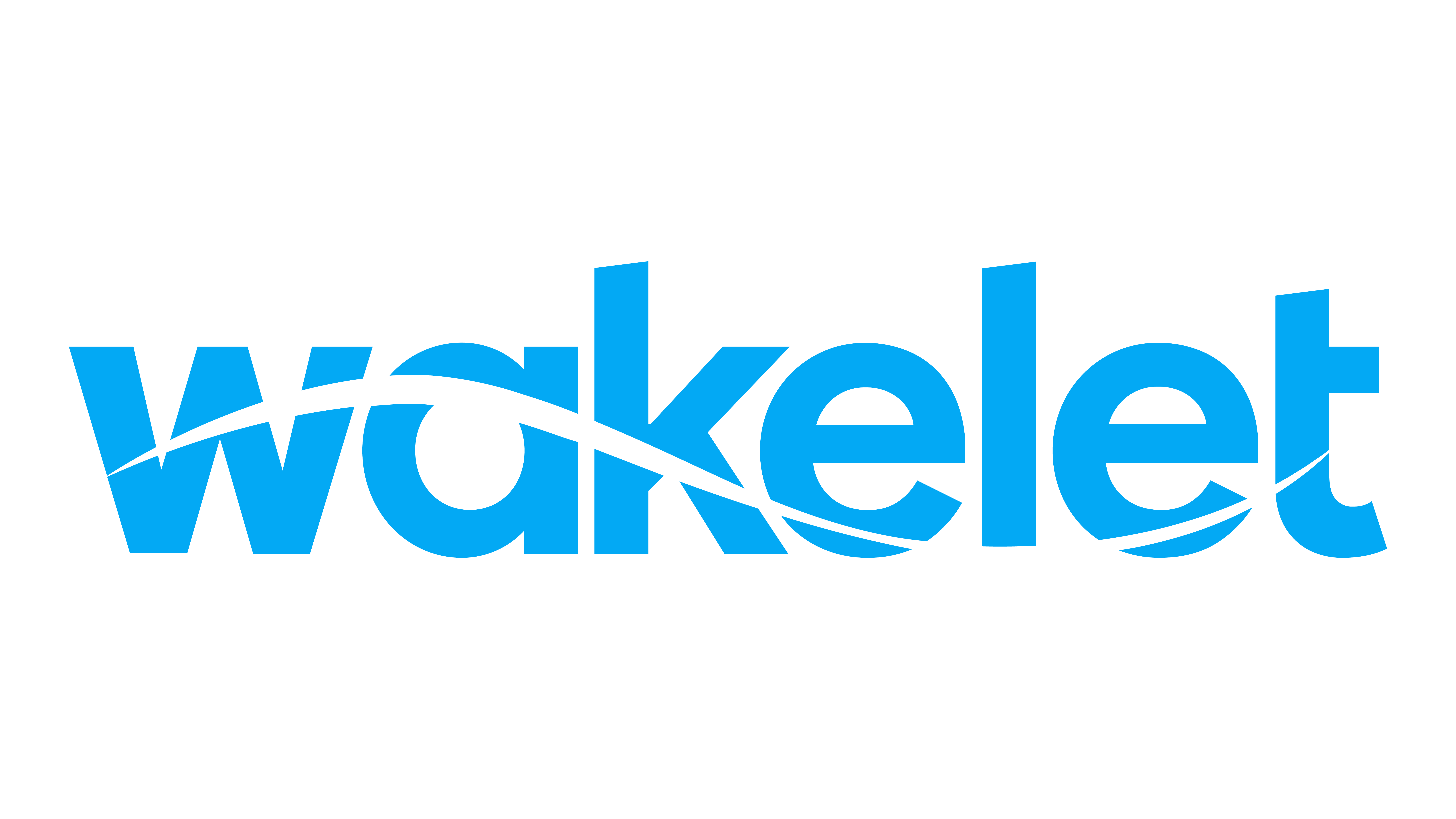 Founder Mary Fellowes appointed as Sustainable Fashion Advisor to the Sir David Amess Children's Parliament
Mary Fellowes has been appointed the sustainability advisor to the Wakelet Microsoft 365 Children's Parliament - a group of around 270 children from across the country.

Together they will bring attention to the ecological and social consequences of cheap, rapidly produced mass-market clothing.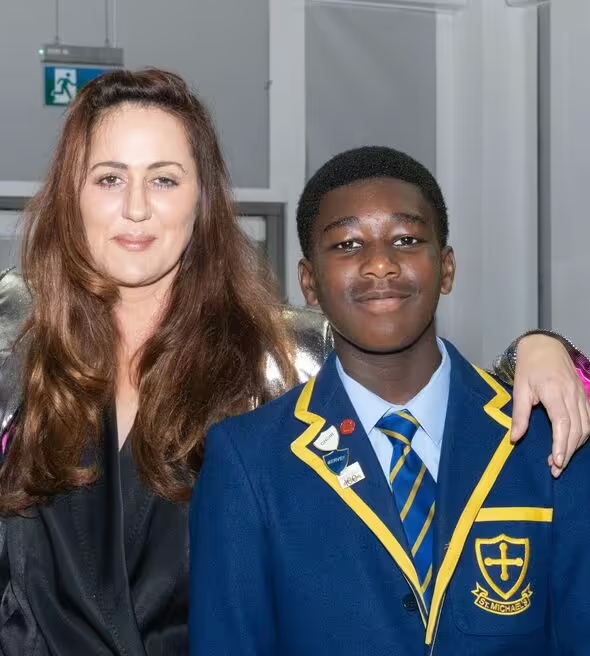 Our white paper on sustainability: how technology and consumer behaviour drive change
Co-authored with the British Fashion Council and commissioned by Reckitt Benckiser, a 27,000 word report to investigate and outline solutions for the significant environmental impact fashion has during the consumer use phase—with a focus on technology and innovation.
Download the Paper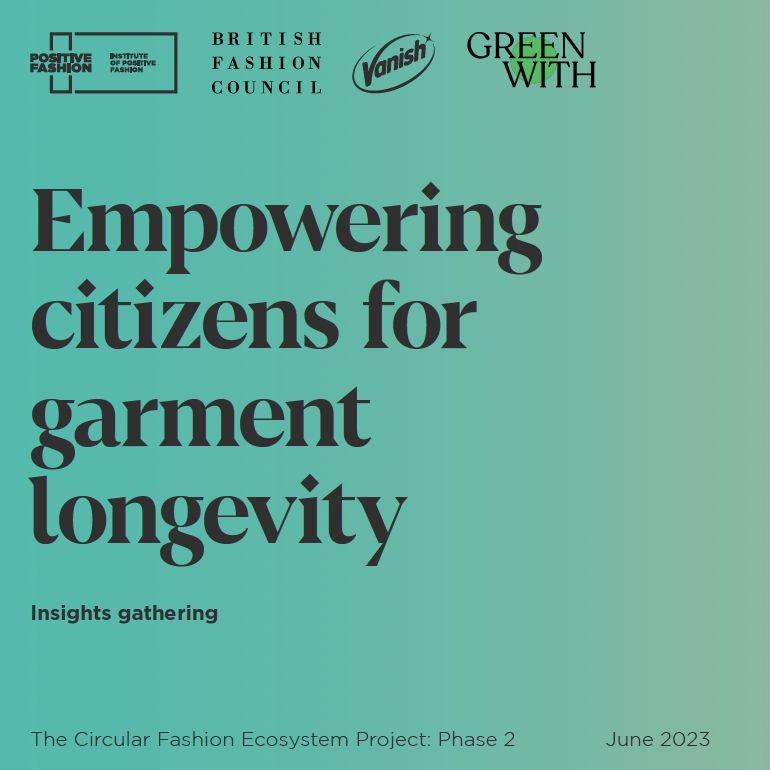 Placing the first circular handbag brand in Selfridges
Working to place this circular handbag brand, whose product and business model combines unparalleled social and environmental impact. This was the first time Selfridges ever put an unknown brand on the main floor, especially next to Prada and J.W. Anderson.

The deliverables
→ Supported founders across their journey from brand and product ideation and concept into execution
→ Identified strategic partners (sales agency, PR, and retail)
→ Built out brand identity and messaging strategy
For their purpose-driven rebrand: unlocking the right voice, tone and positioning for copywriting across press and marketing materials
Marrying rigorous ESG knowledge with luxury positioning, and maintaining ultimate aspirational quality to reflect their market position → reflecting that back in appropriate language and tone.

The deliverables
→ Assessment and briefing process and brainstorm with external PR agency
→ Further consultation process with decision makers from within the brand
→ Execution and submission of written materials
→ Attending intimate, high-level brand activations around the relaunch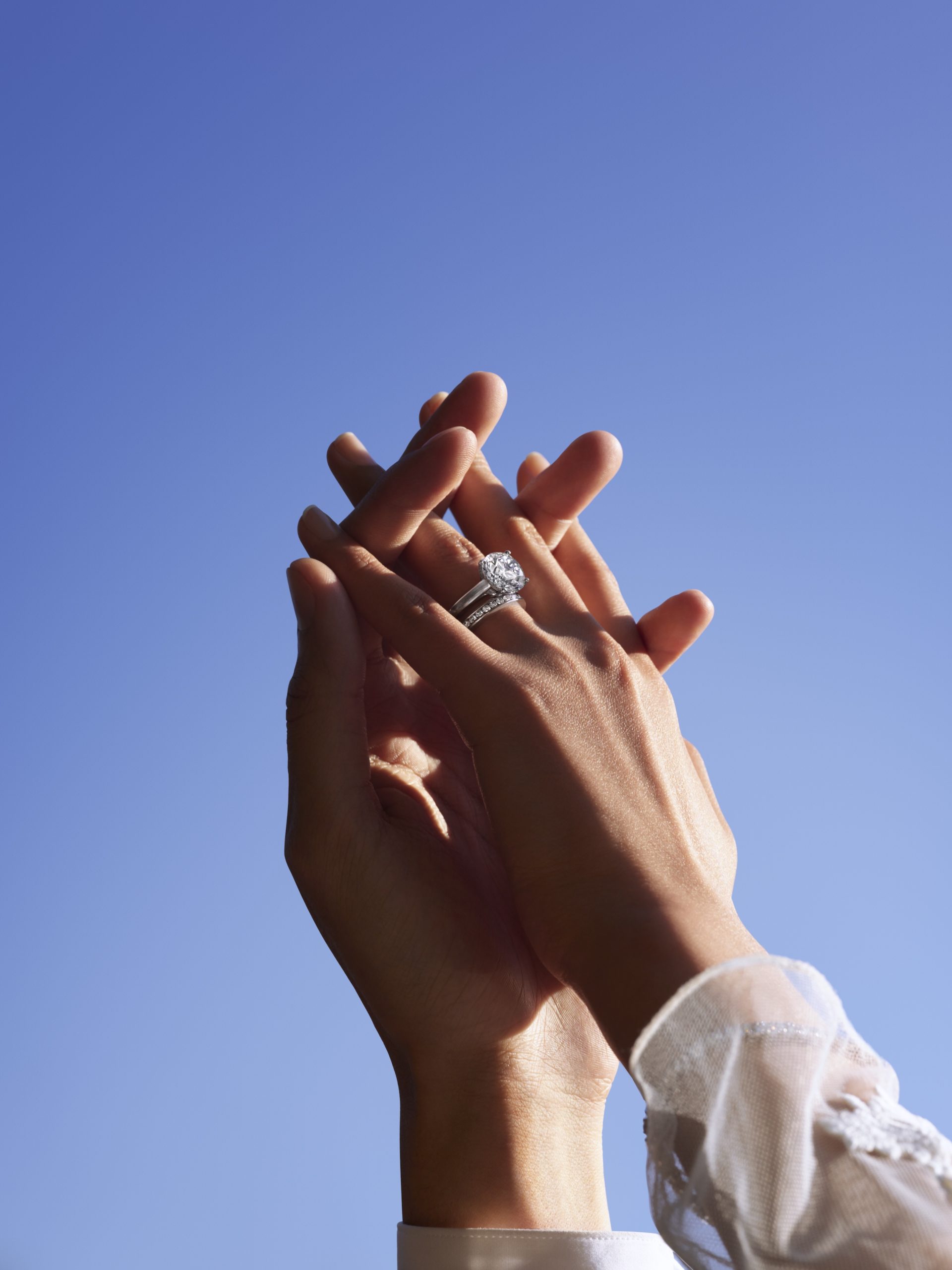 Curating their 2022 Earth Day video playlist
We were commissioned to curate an iconoclastic and engaging mix of sustainable fashion videos. The goal: inspire audiences, and challenge perceptions of what sustainable fashion looks and feels like.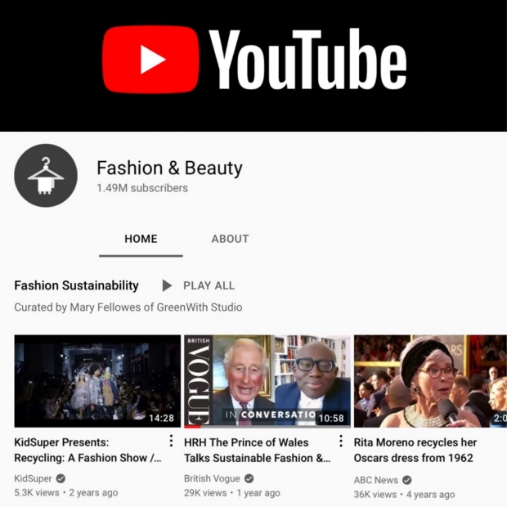 Creating a forward-facing, aspirational voice for the leading circular denim brand
The deliverables
→ Reflected the genius of their science, tech and innovation into elevated and relatable language
→ Establish the blueprint for the brand's tone to be applied into all internal and external assets
→ Press releases and other marketing materials
→ Creating all content to sit alongside photography on public-facing brand assets
→ All website relaunch copy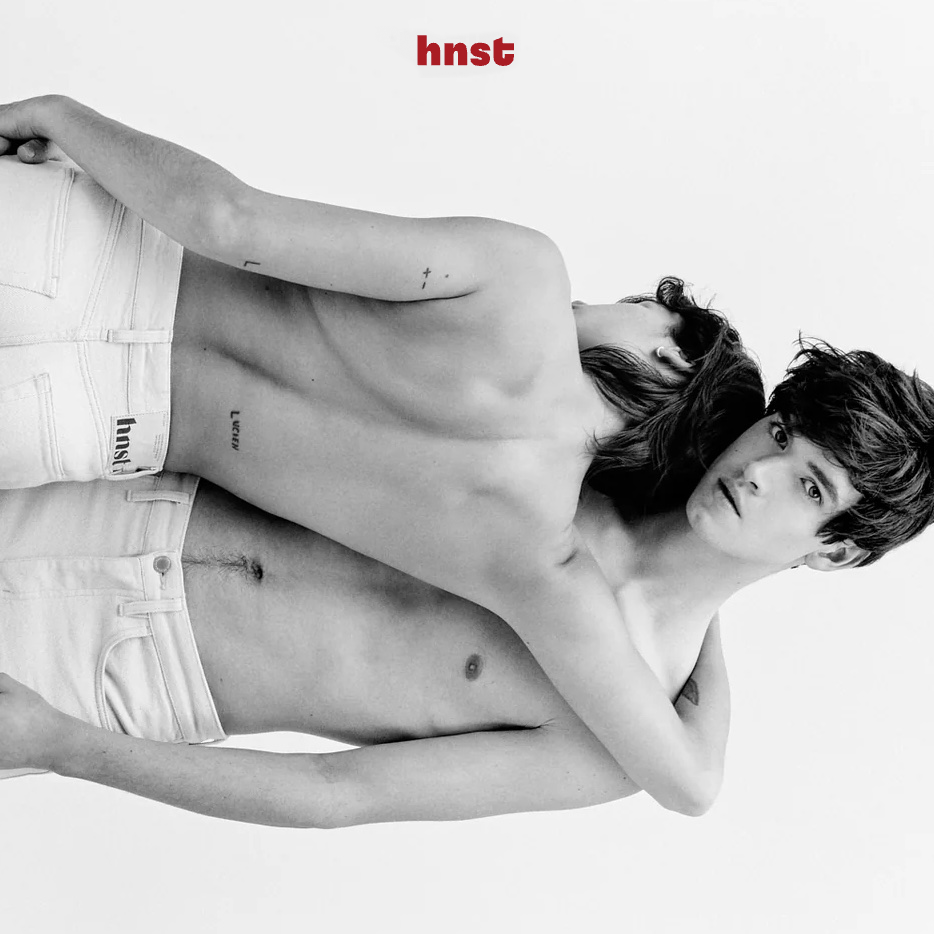 Advisory services to disruptive tech startups in fashion's upstream and downstream processes
The deliverables
→ Consulting on strategy, business model and product/service offering
→ Shaping brand narrative and positioning in the marketplace
→ Introductions to key industry decision makers and clients from our black book and network
→ Aligning their businesses to wider globally-recognised multi-sector ESG frameworks to secure the broad appeal to investors and other stakeholders
The outsourced Chief Sustainability Officer for this top-rated B Corp womenswear brand
Despite having impressive social and environmental impact woven into their DNA, Aspiga needed holistic support on how to position their impact at both the trade and consumer level.

The deliverables
→ Editing and co-creating their impact reports
→ Identifying the brand's correct niche in the wider ESG fashion arena and creating a relevant lexicon to enhance buy-in from trade (awards applications, press, and also consumer)
→ Working alongside marketing, social, and PR to create and implement engaging consumer-friendly sustainability messaging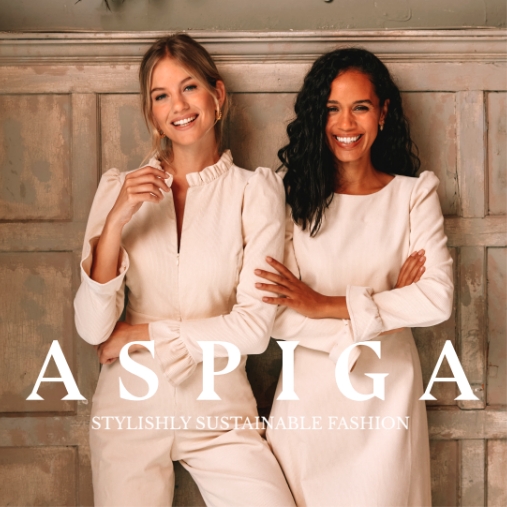 The Sustainable Development Goals we align with
By working in a targeted way towards these goals, we are laser-focused and productive.

Our various policies are propelling us towards these goals: Our Impact Report, Code of Ethics, Whistleblowing Policy, DEI Policy, and Data Protection Policy.

To read a paper detailing our policies, please follow the link below.
Download the Paper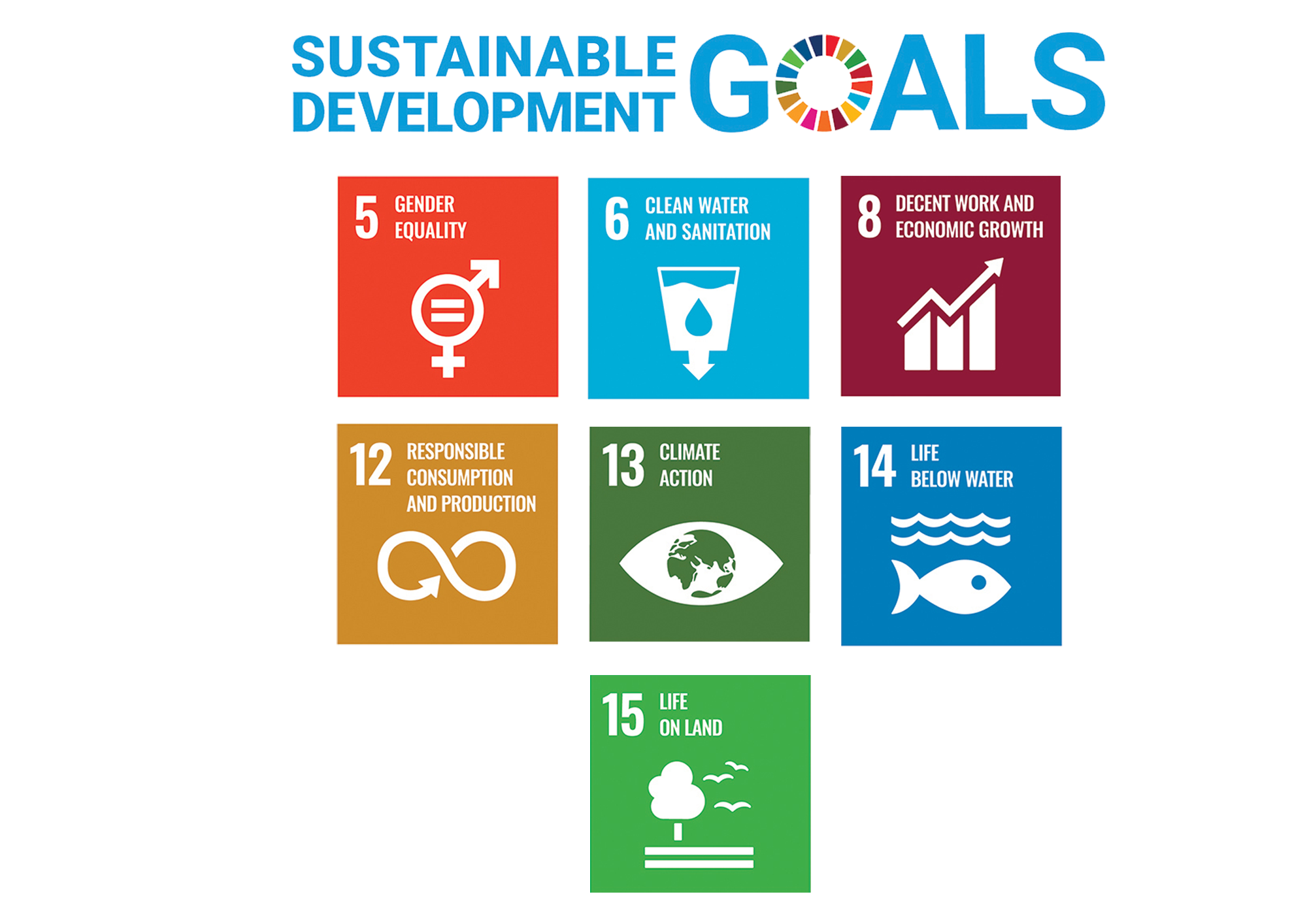 PUBLIC SPEAKING &
THOUGHT LEADERSHIP
HIGHLIGHT REEL
WOMEN'S LEADERSHIP TALK - TMA & KROLL
CLIENT TESTIMONIALS
"It was an absolute pleasure working with
Mary. She is thorough, efficient, and
passionate. Her interest in sustainability
and her knowledge of the issue is truly inspiring."
"…Mary's deep understanding of
sustainability…has been invaluable in
restructuring existing content and making
informed decisions on effectively promoting
a new brand in the current market…."
"...With her now focusing on sustainability within fashion, [Mary] was the obvious choice to moderate the panel talks at the sustainability-first multi-brand press day that we set up at The Mills Fabrica in collaboration with Tencel Luxe...I couldn't recommend her more. I cannot wait until our next gig together. Bring it on!"
"You were simply phenomenal – thank you for making such brilliant connections and giving us the masterclass of a lifetime. We learned so much from what you had to say, and I can see that your CV does not oversell: you are every bit the genius you appear on paper."