The conduit between
fashion and
sustainable innovation.
A boutique sustainable fashion consultancy focusing on innovation, value creation and future-proofing. We help brands and retailers - small, medium and large - in transformation and embedding purpose to keep their bottom line robust.
WHO WE HAVE WORKED WITH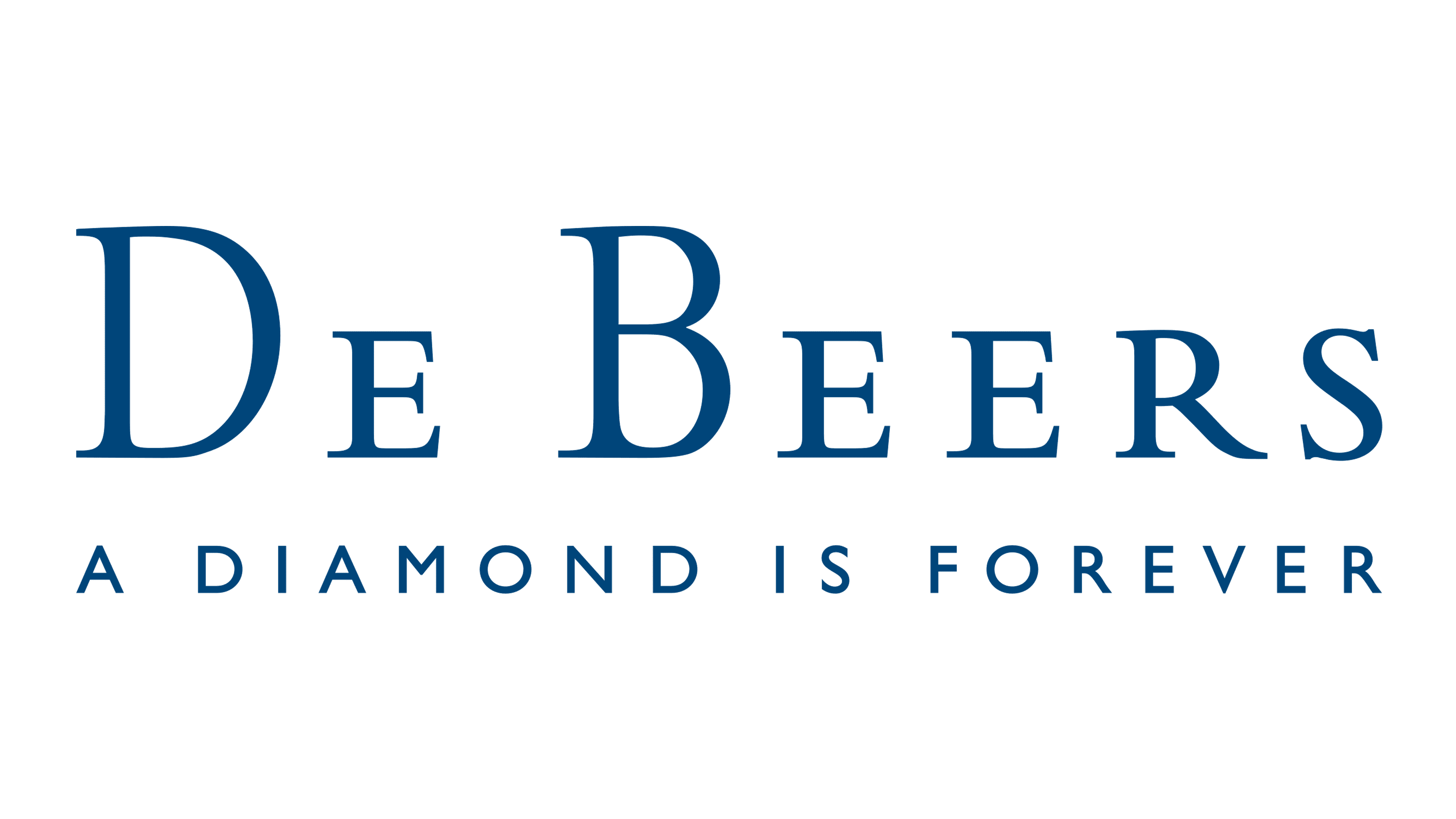 WHAT WE DO
For many clients, we operate as their outsourced Chief Sustainability Officer:
our in-house expertise plus a best-in-class black book, network of experts, and methodology
makes that possible, step by step. In a way that maximises efficiencies.

Together we bring innovation and solutions across the fashion value chain, down to
micro expertise for each step of product lifecycle.

Our business model is about agility and efficiency. So we make ourselves available
to create impact and value at any level: light, medium or heavy touch.

Everything from a one hour workshop up to a multi-month program.
To be accessible and affordable to SME's and start ups, right through to
partnering with global luxury brands or volume players.

We also consult at a pre-competitive level: with policymakers, trade
and regulatory bodies.

And we advise tech disruptors bringing overdue solutions to
fashion's overlooked blind spots.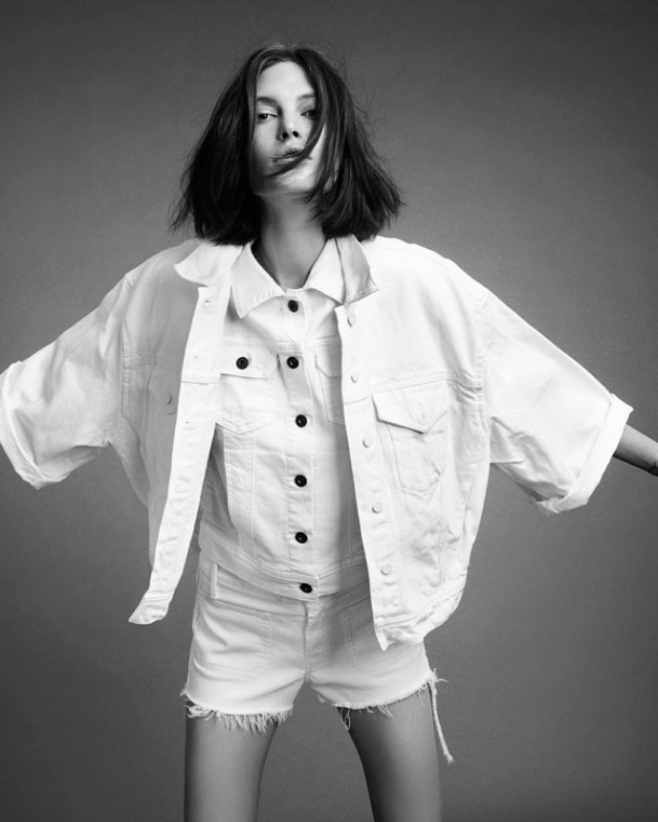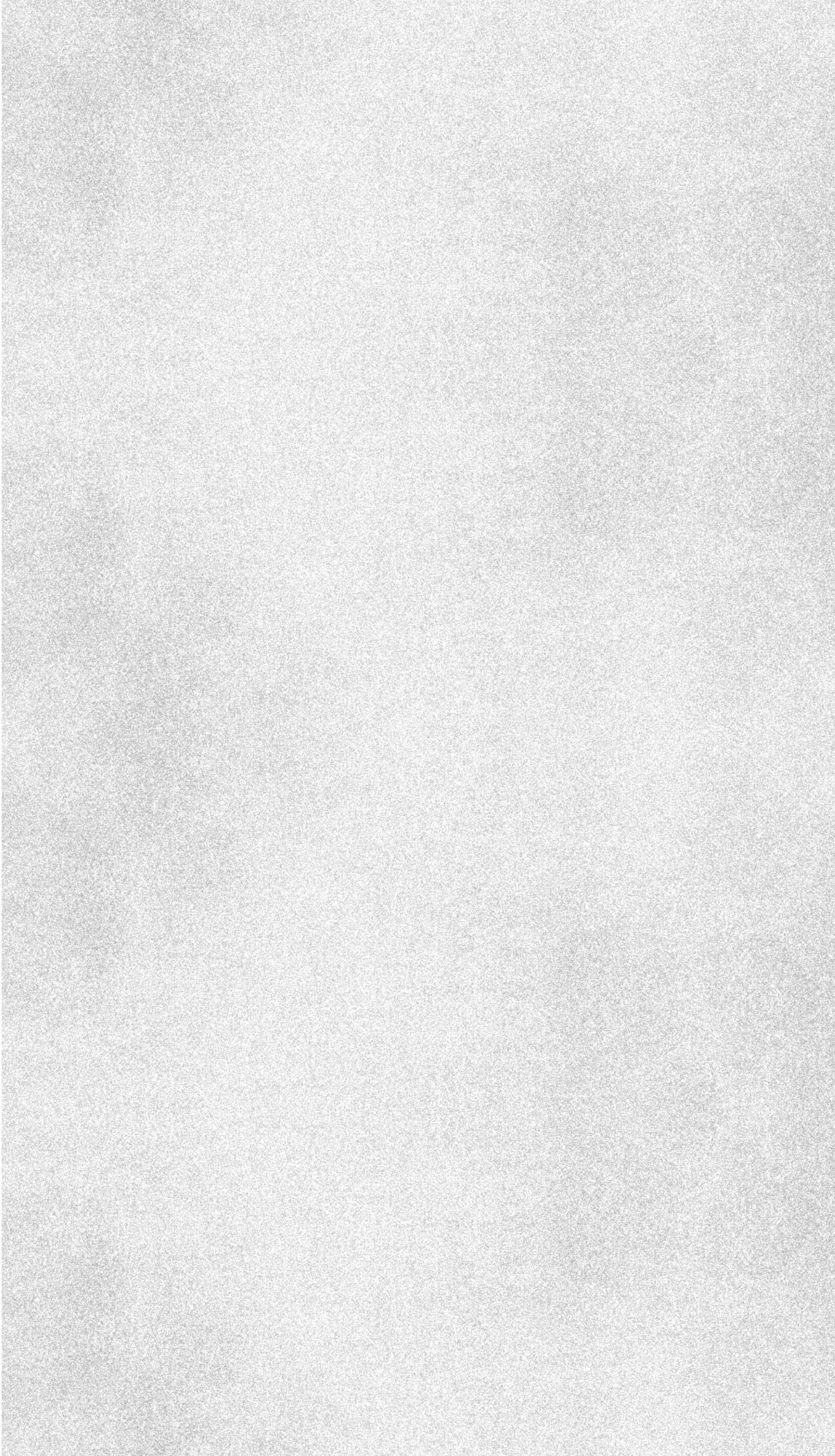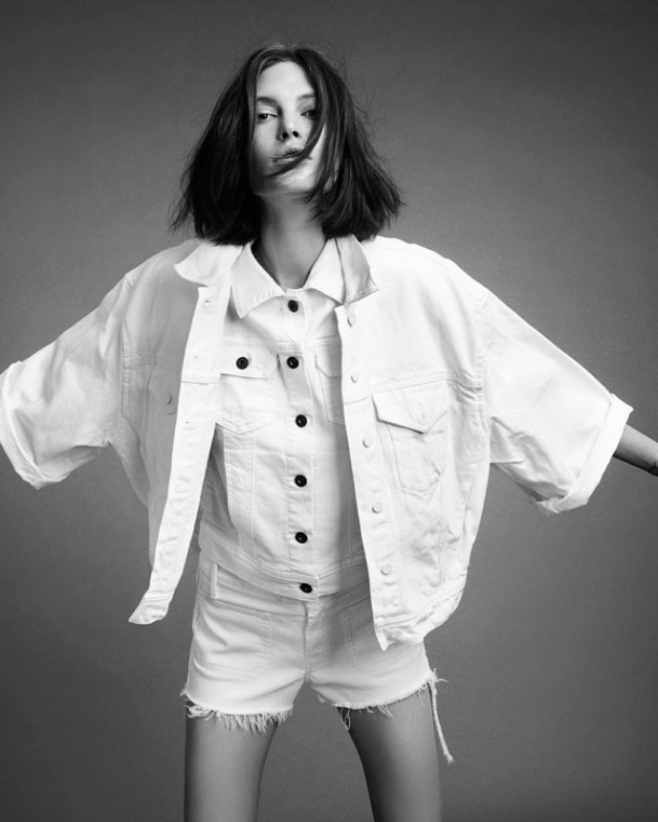 OUR MISSION
Fashion is one of the greatest cultural forces on earth. We love it.
We always have and always will.

It exists to make the world more beautiful but needs radical innovation to mitigate
its current negative impact to people and planet. With compassion and support at our core,
we work to help it survive, stay robust, AND make the world a way better place.

To take a look at the policies driving us towards our mission, follow the link.
CONSULTING TO FASHION
BRANDS/RETAILERS AND TECH
IDENTIFY COMMERCIAL OPPORTUNITIES | C-SUITE EDUCATION | PRODUCT LIFECYCLE ANALYSIS + SOLUTIONS | STRATEGIC COMMUNICATIONS | POLICY GUIDANCE | A-LA-CARTE SERVICES | CONNECT TECH DISRUPTORS + SOLUTIONS WITH FASHION INDUSTRY |
POST-TRANSACTION CIRCULARITY SOLUTIONS | ADVISING SUSTAINABLE TECH SAAS BUSINESSES

IN SIMPLE TERMS: Everyone needs to get their house in order, as the big stick of the law is on the near horizon. And consumers are increasingly asking for cleaner, greener options. Surely better to get on it now than wait till crisis hits at the eleventh hour?

We help fashion brands and retailers see past sustainability not just as risk-mitigation > instead as commercial opportunity.

To address sustainability from 360 degrees, we can educate from farm to fibre, through end of life. And anything in between. From the C-Suite down, even to a communications strategy and social media messaging.

We also consult to tech players bringing radical innovation and disruption to pivot the industry. They tap us because we are fluent in all three languages.

For us, it's about future-proofing, being robust and meeting demand from investors, consumers, regulators and legislation.

Using a low-cost, high efficiency, a-la-carte system, we also bring in niche experts strictly when needed: emissions measurement, circularity, supply chain assessment, labour auditing, materials or other suppliers, and more.
500+ CONSULTING HOURS
DONATED PRO BONO
While GreenWith Studio is a limited company, we are also Pending B Corp, and our
model is Impact Improvement.

We care passionately about making deep and wide impact.
Not to be against fashion, but help it move forward and thrive, healthily.

So, we do vast amounts of thought leadership and consulting with policy,
trade, regulatory and academic organisations.
Usually pro-bono. Or heavily discounted.

During 2022 and 2023, we gave away pro-bono over 500 hours of time to
support the fashion and climate sectors.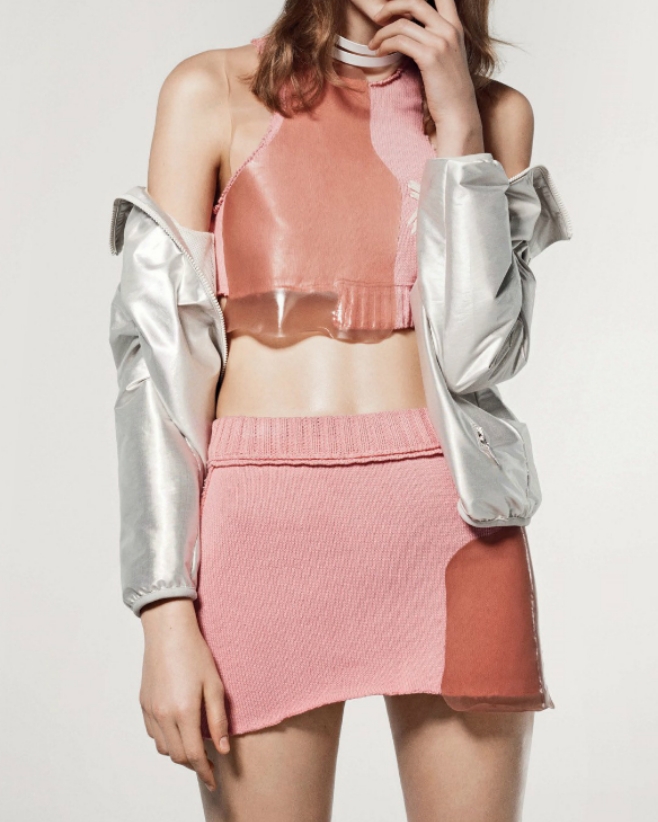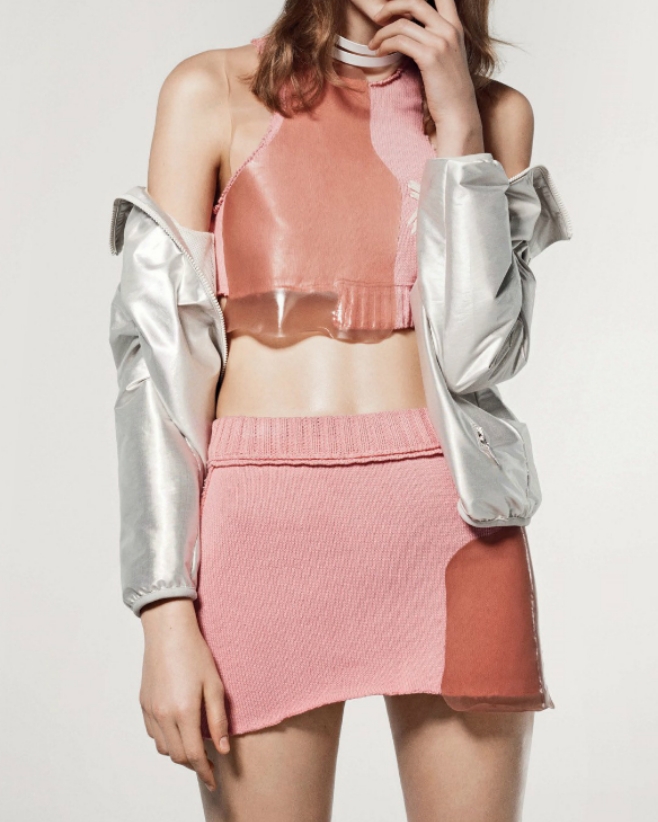 Pre-competitive and academic
advisory PARTNERSHIPS &
RESEARCH ARE ALSO OUR CORE
OUTPUTS.
Pre-competitive and academic
advisory PARTNERSHIPS &
RESEARCH ARE ALSO OUR CORE
OUTPUTS.
OUR WHITE PAPER
Summary
A year and a half of research and writing on this paper examined how approximately 30% of global fashion industry's negative impact takes place in the consumer use phase.

And what role technology and other factors can play to not only help apparel and textiles become regenerative and closed-loop, but also future-proof businesses, and find new ways to create value based on sharing economy and circularity principles.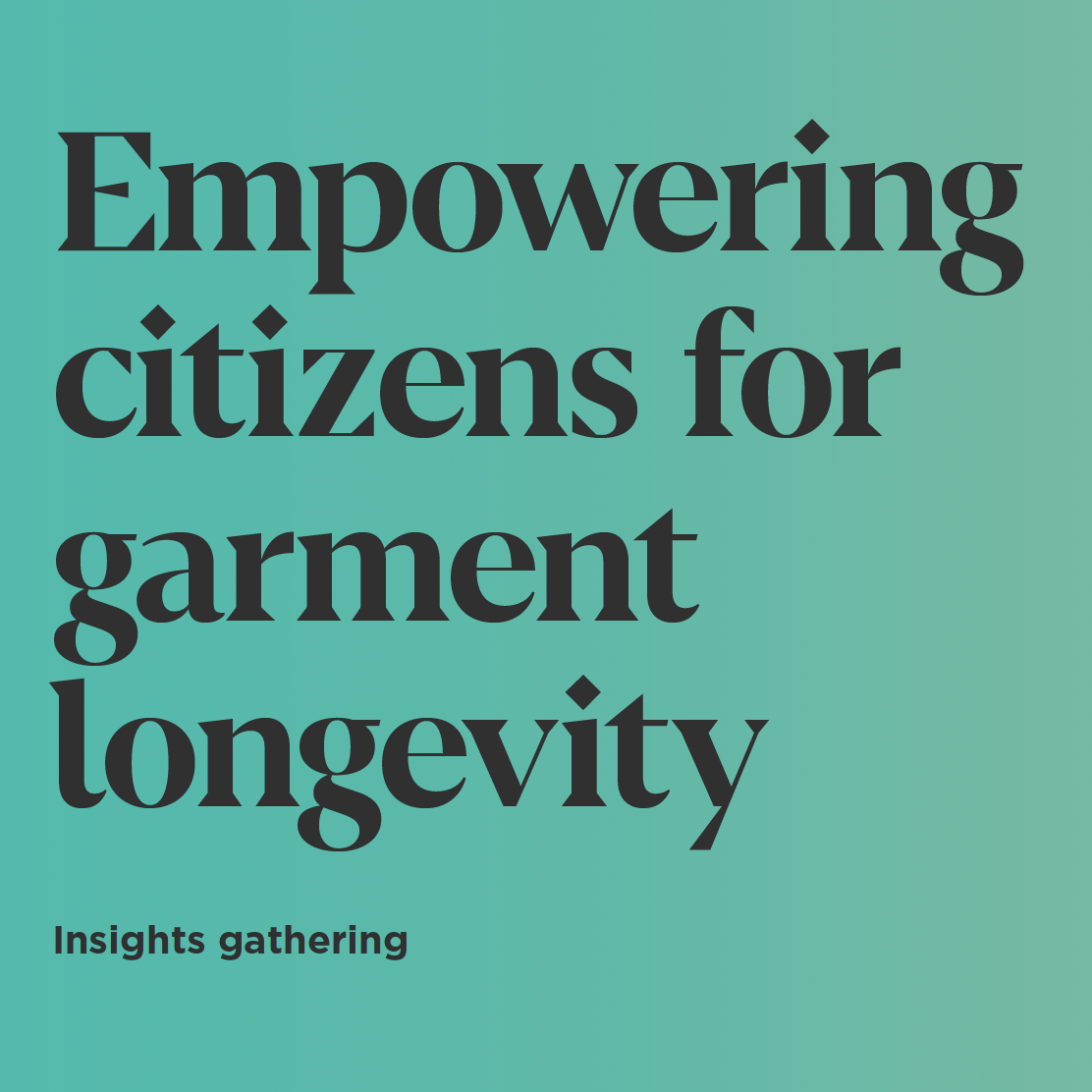 Context
THE PROBLEM

The fashion industry's footprint and emissions are greater than that of the UK, France and Germany combined. It is on course to double its emissions by 2030 unless urgent action is taken. About one billion garments a year are manufactured, and three out of five of them will be in landfill within a year. We are buying 60% more clothes than the turn of the century and wearing them for half as long. But who is to blame and who is to solve this complex, multi-disciplinary and multi-stakeholder issue?

THE SOLUTION

With the support of evolving technologies, brands and manufacturers can in time be jointly responsible as co-custodians of a product's journey. Providing informed choices at point of purchase, and throughout the use phase, about the care and maintenance of garments, can lead to extensive behaviour change; and subsequent reduction in textiles waste and wider environmental impact. The imperative for garment longevity is not just an environmental one, but carries economic benefit to all parties through the implementation of circular and sharing business models.
DOWNLOAD THE PAPER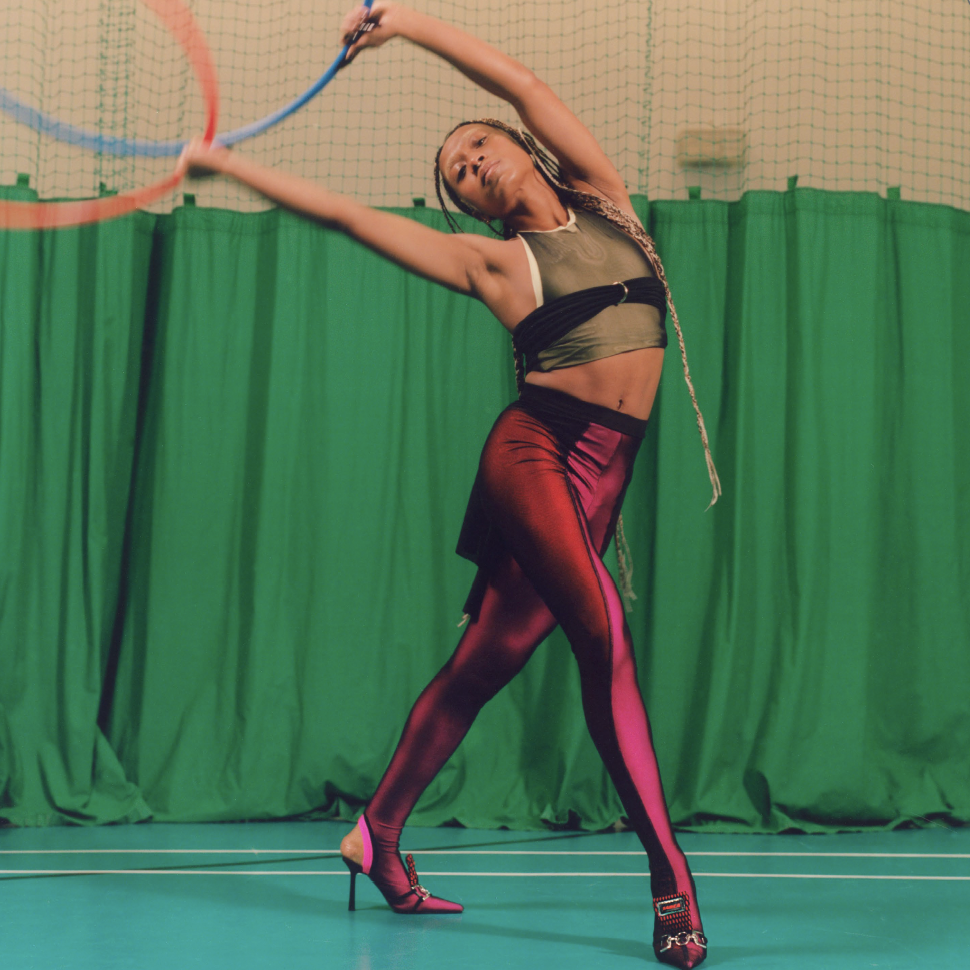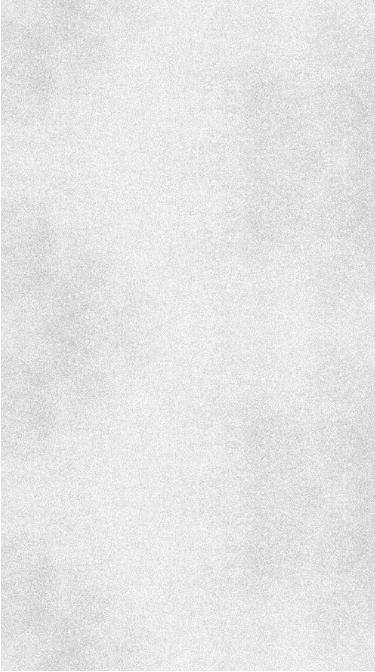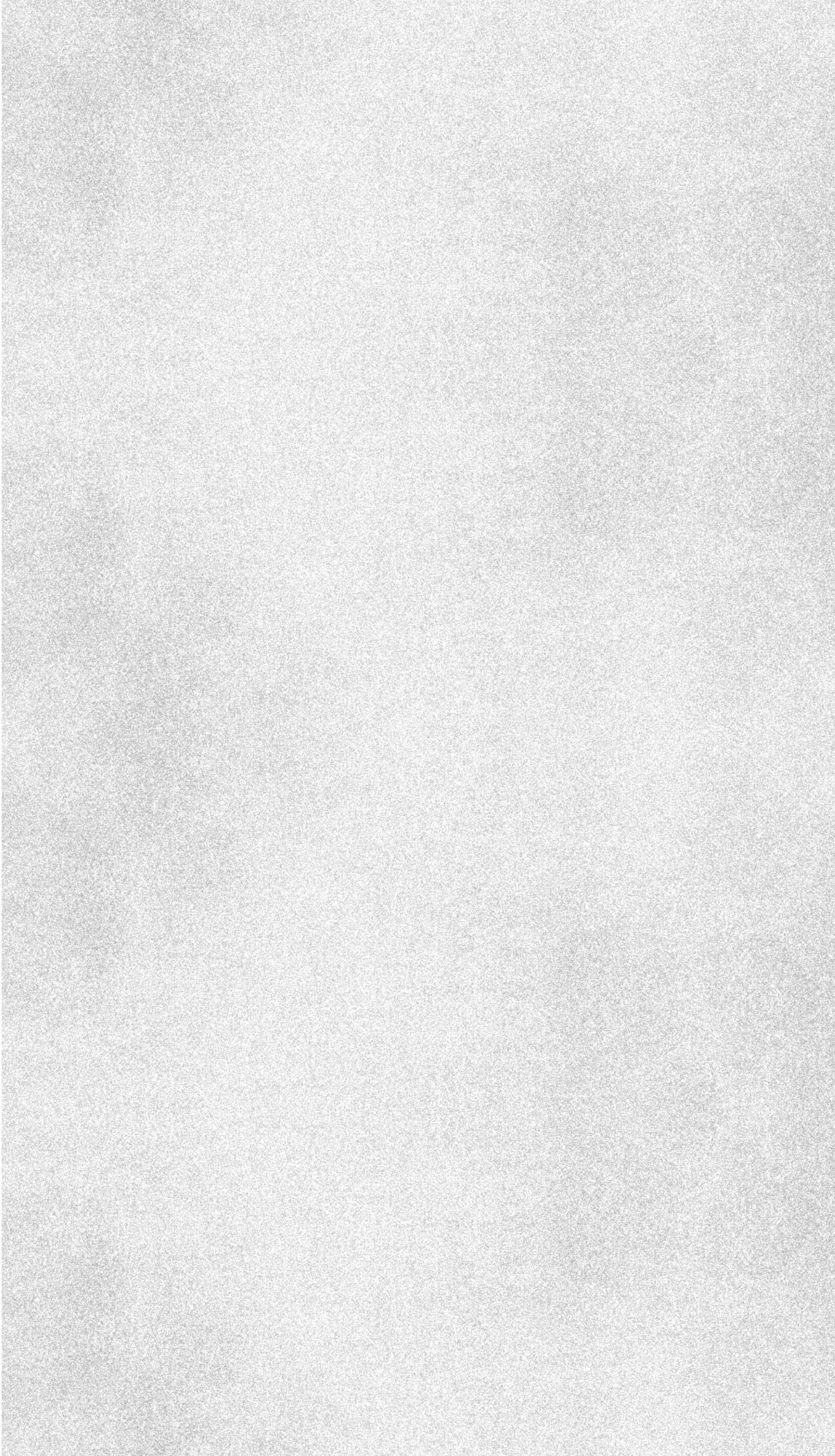 Mary Fellowes, Founder
The Team
GreenWith Studio has a core team with 50+ years in fashion, plus a collective of best-in-class experts.
From farm to fibre, supply chain to circularity, retail to recycling.

We are agile. We bring in expertise only when and where it is needed.

Jay Anderson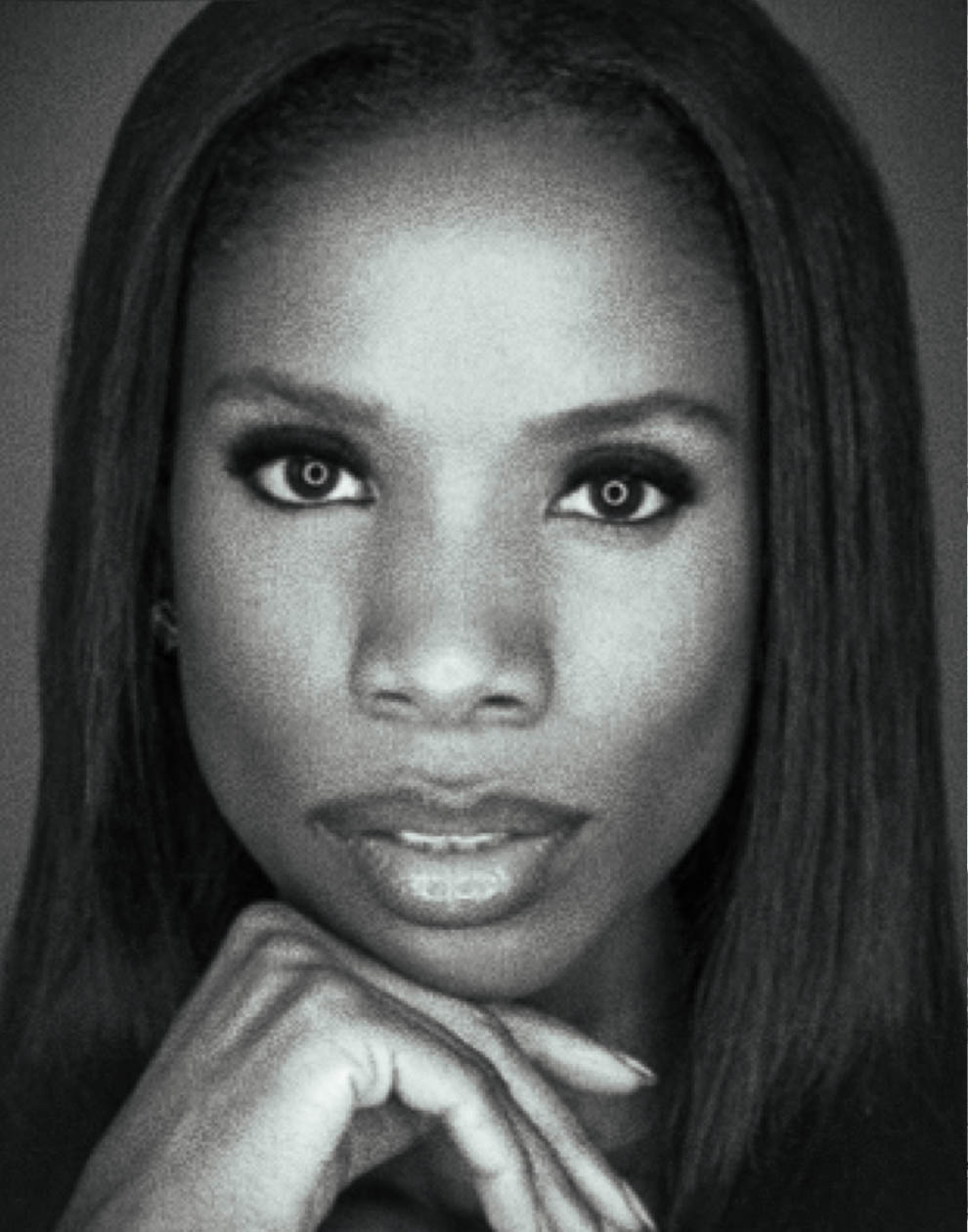 Project Manager |
Fashion Executive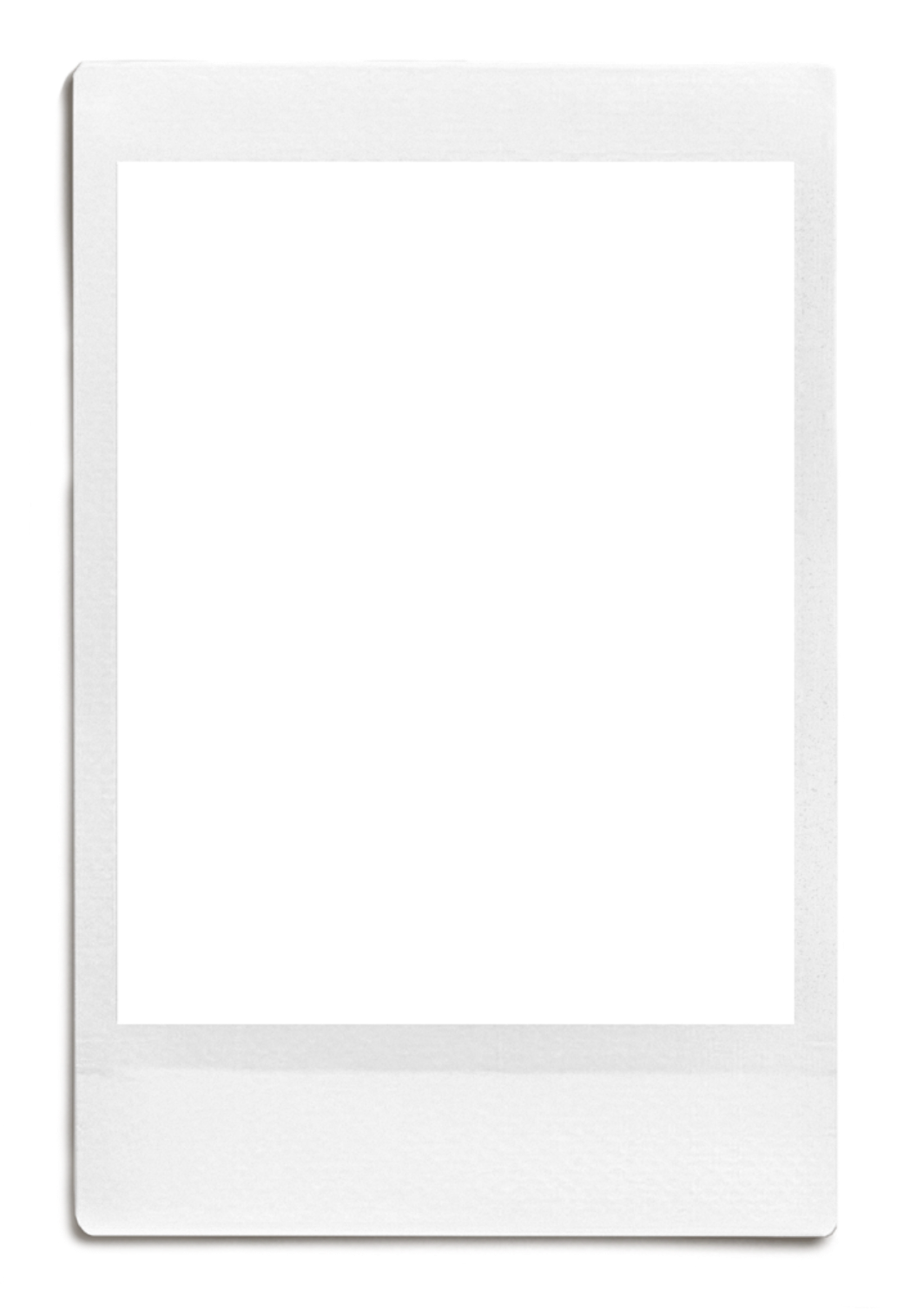 Isabel Froemming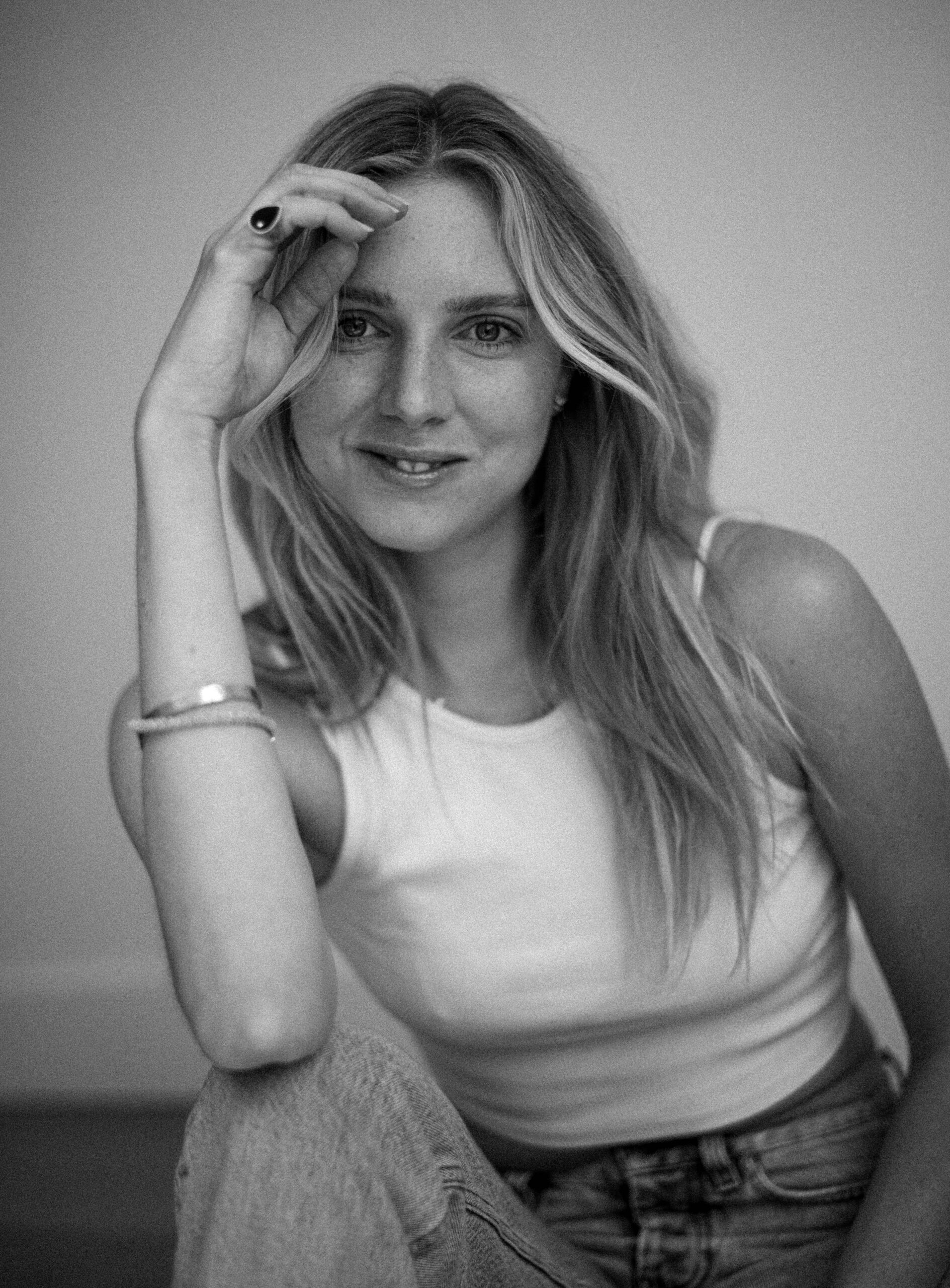 Contributing Content Editor | Writer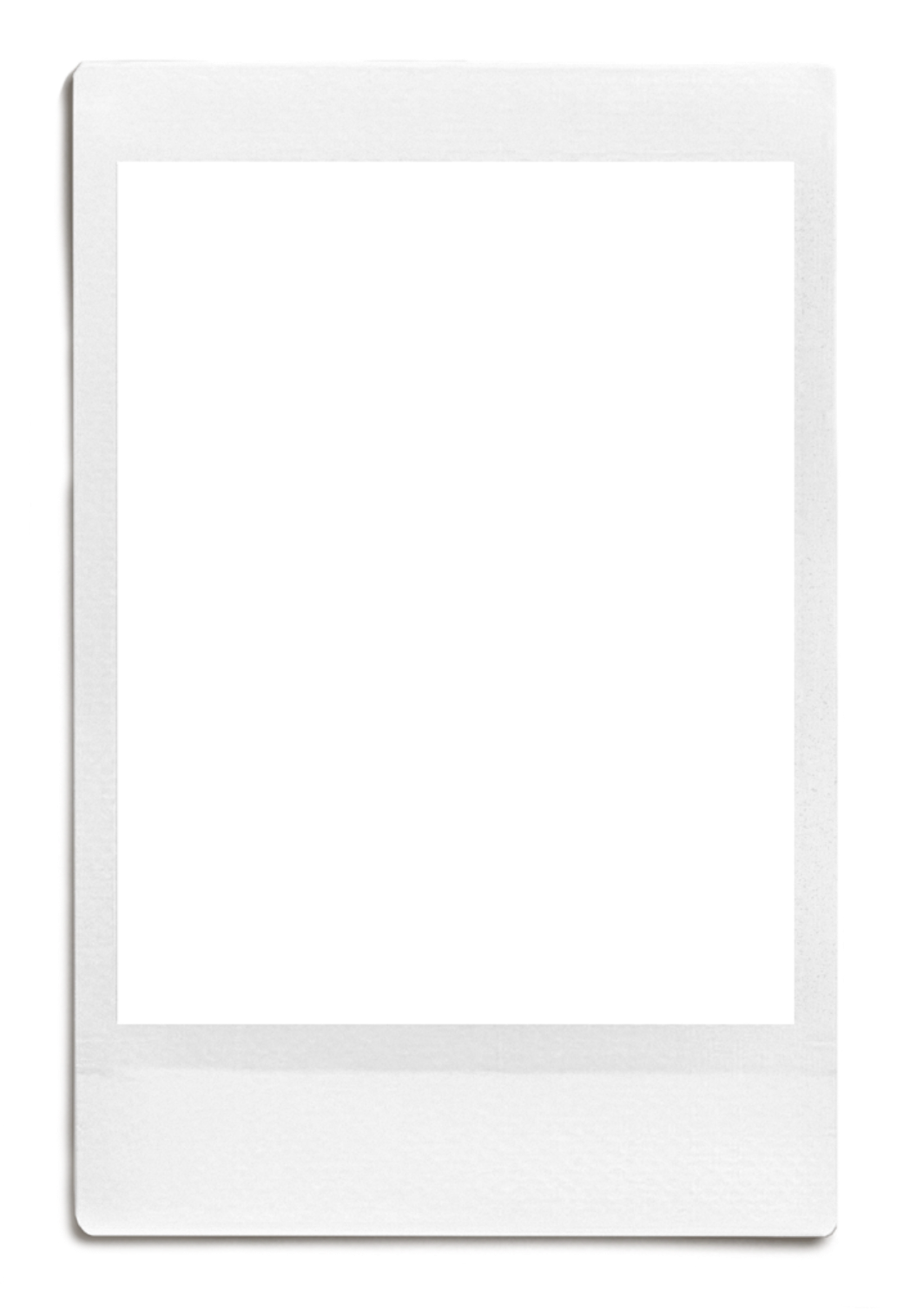 The wider advisory team's experience includes C-
suite from global household name brands, and blue
chip consulting and technology.
Suki Kalirai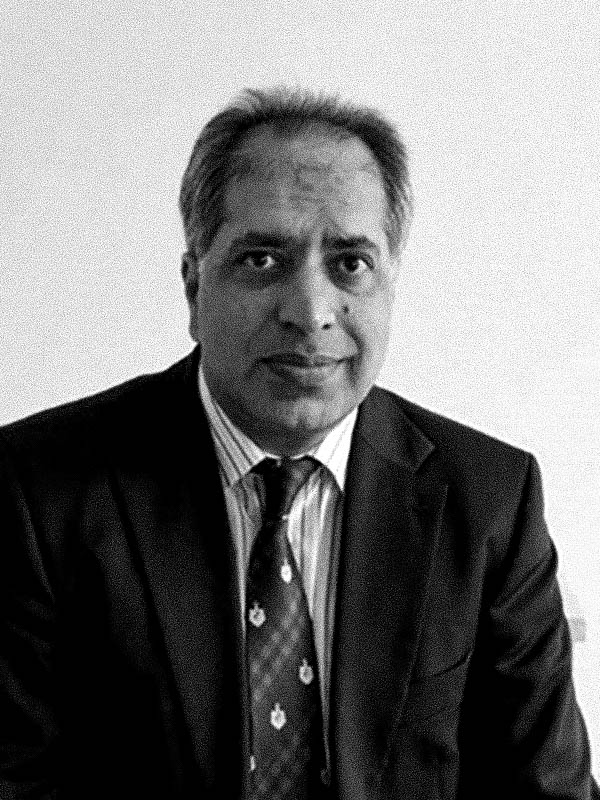 Chair,
InFocus.Earth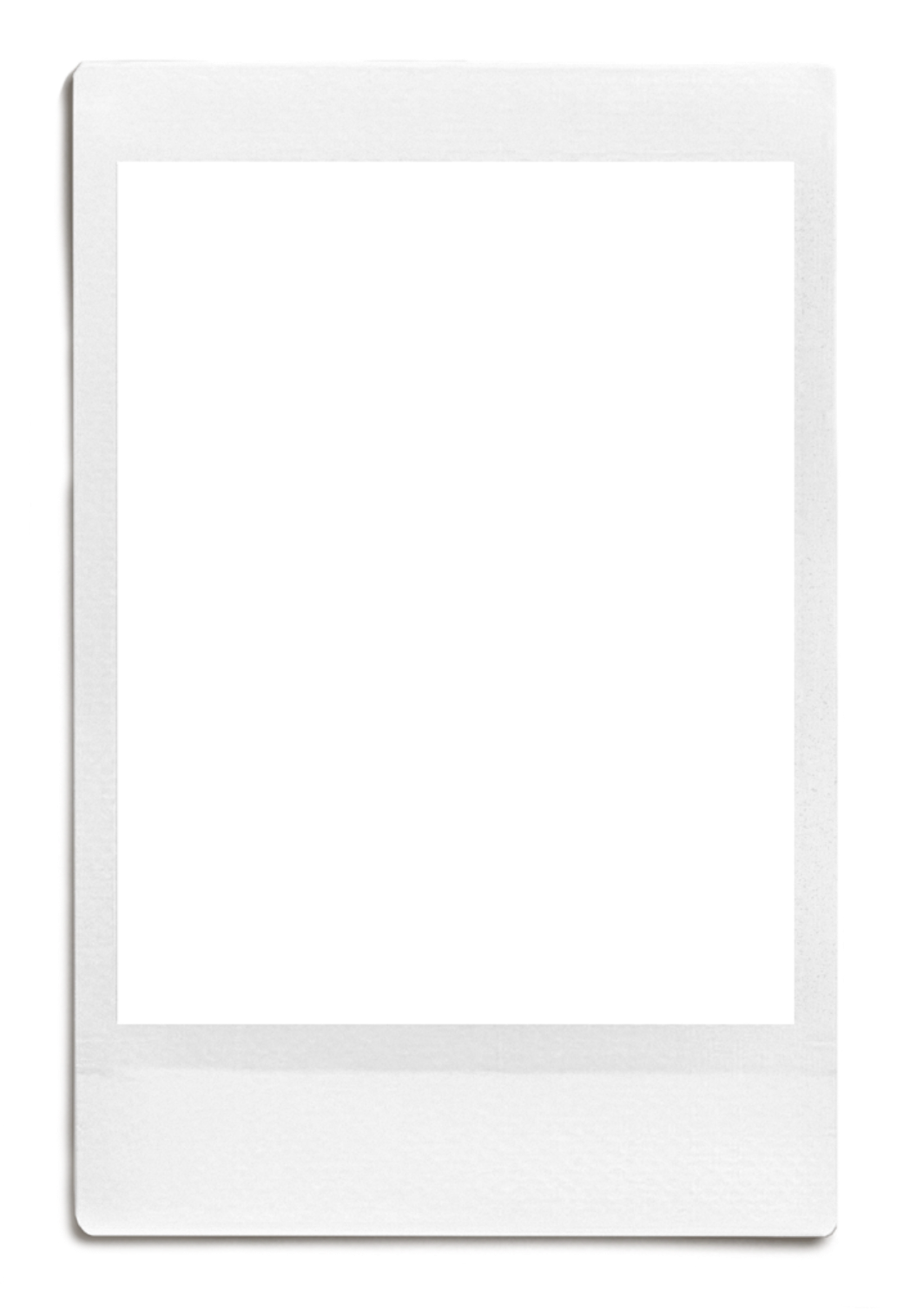 Paul Price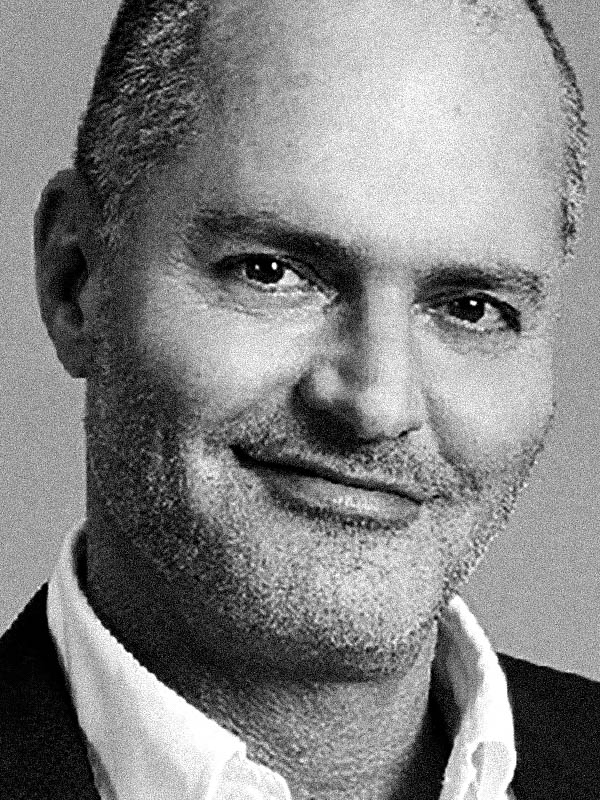 Former CEO, James Perse |
TOPSHOP TOPMAN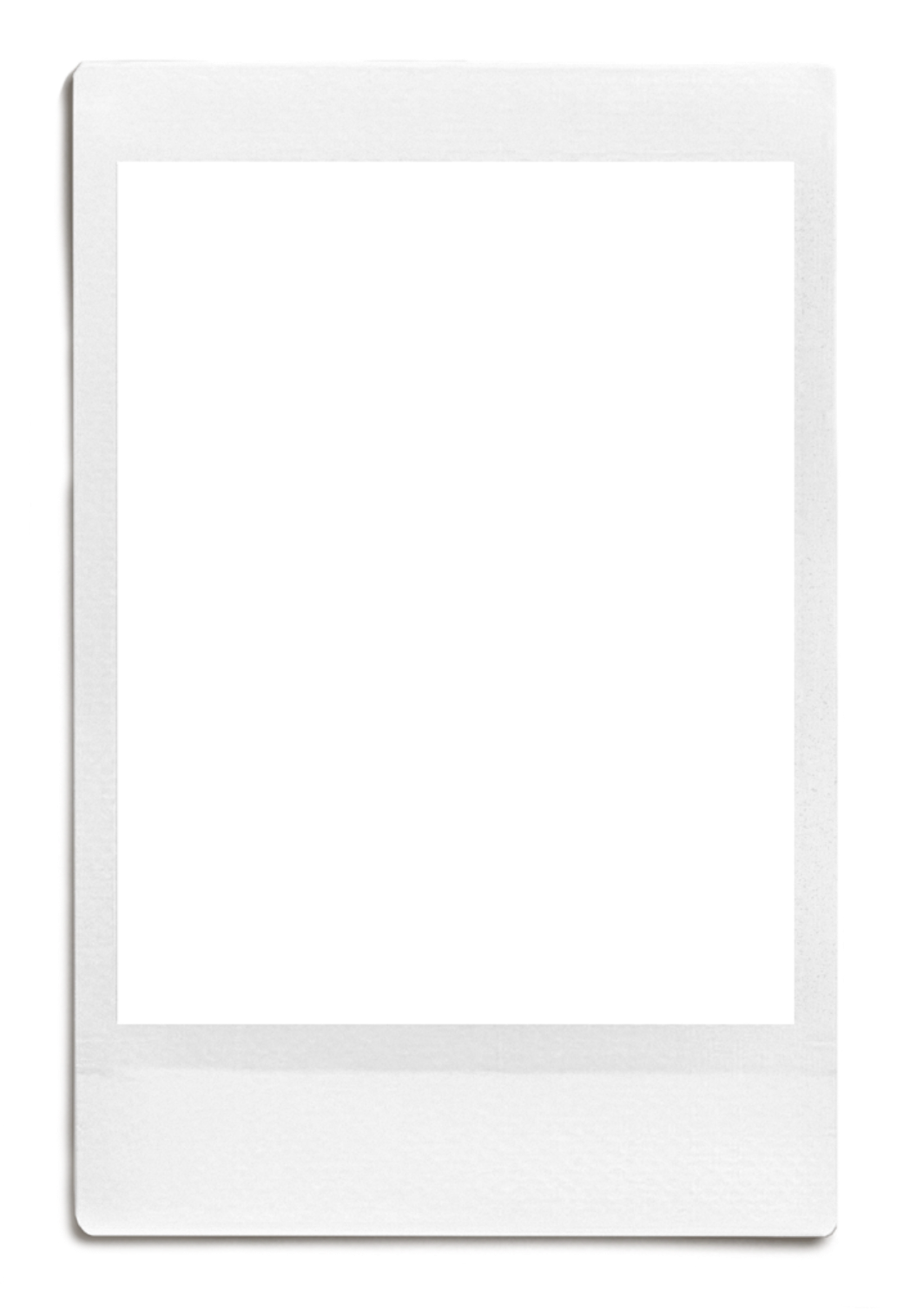 Lucy Cooper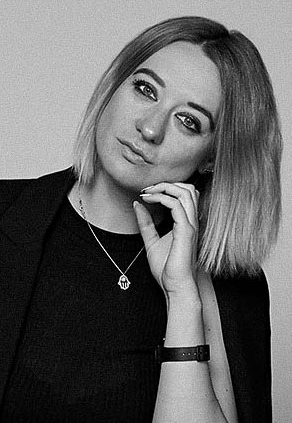 Head of Innovation, Microsoft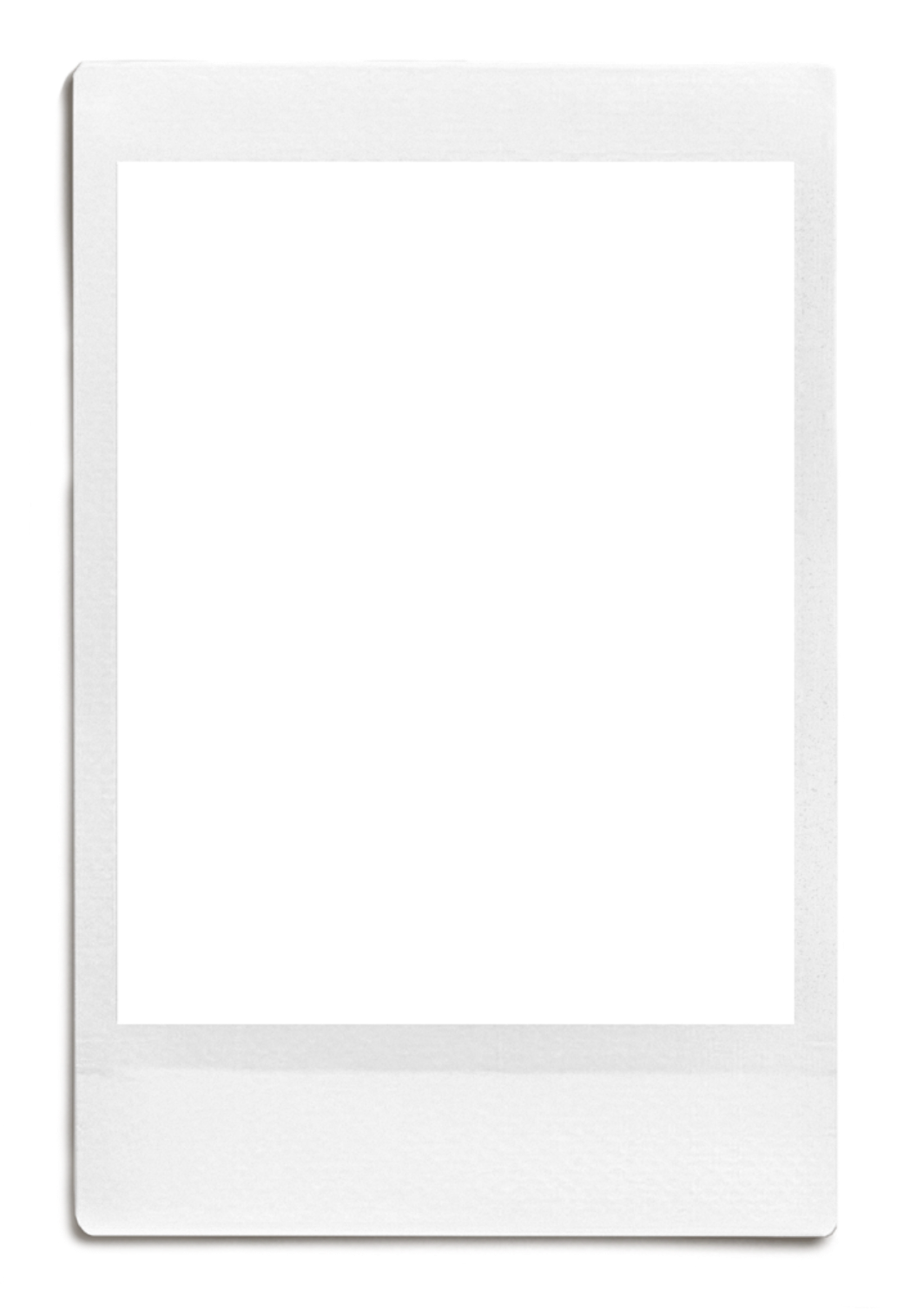 Isik Kececi Asur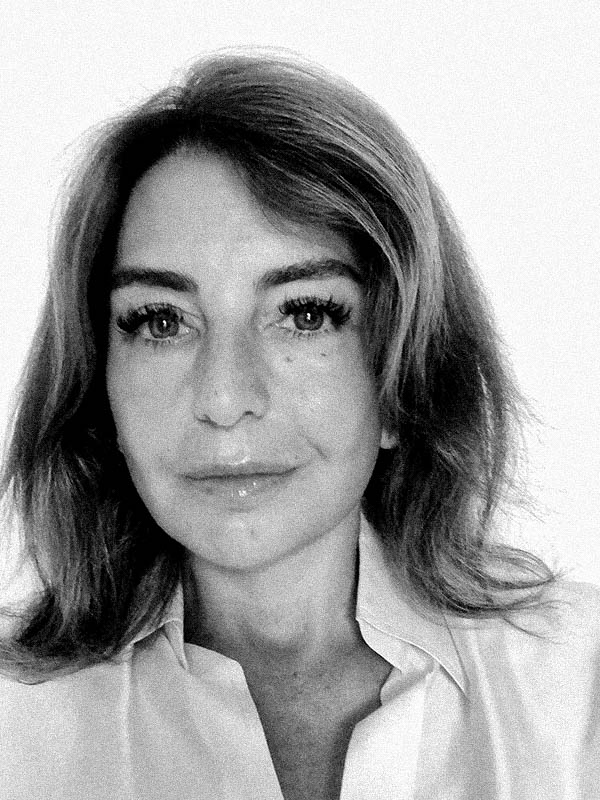 CEO,
Emissions Capture Company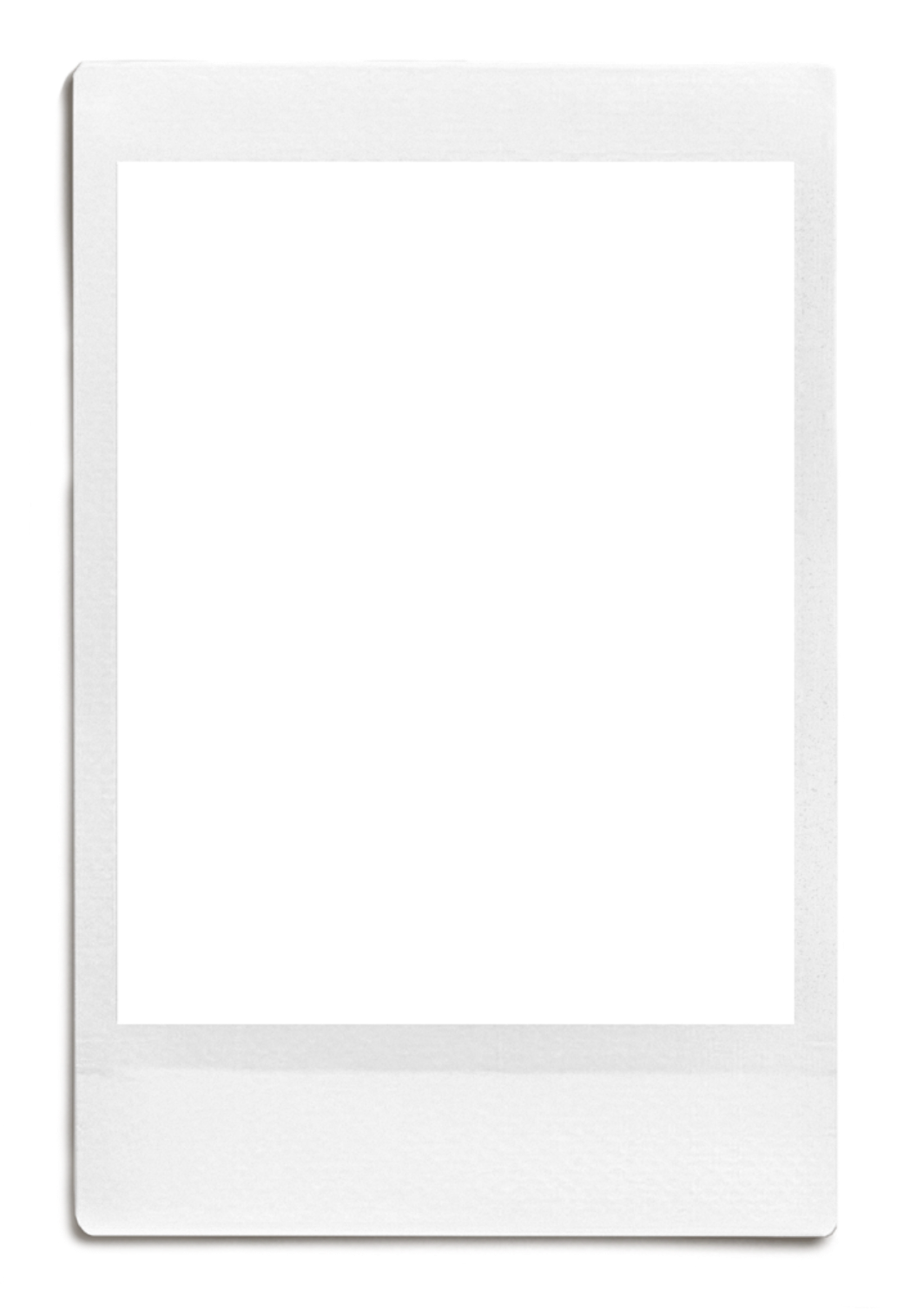 Dana Thomas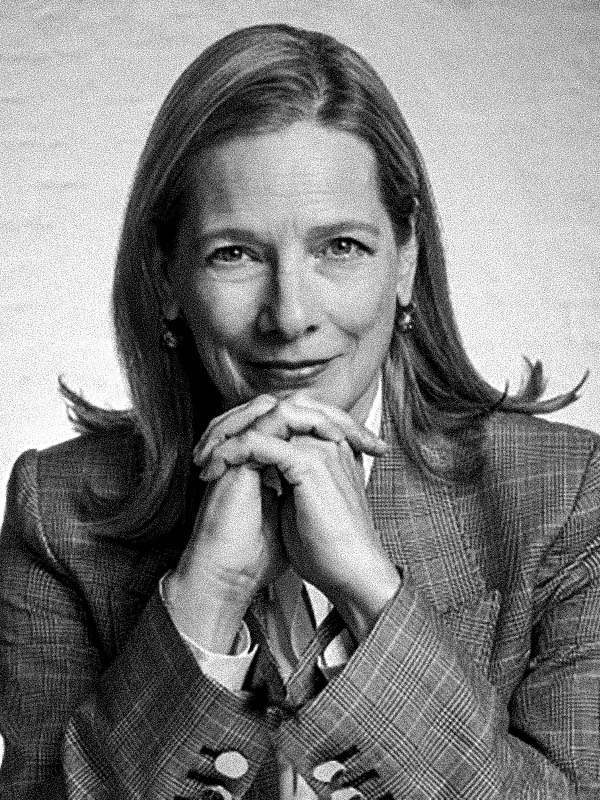 Founder of The Green Dream |
NY Times bestselling Author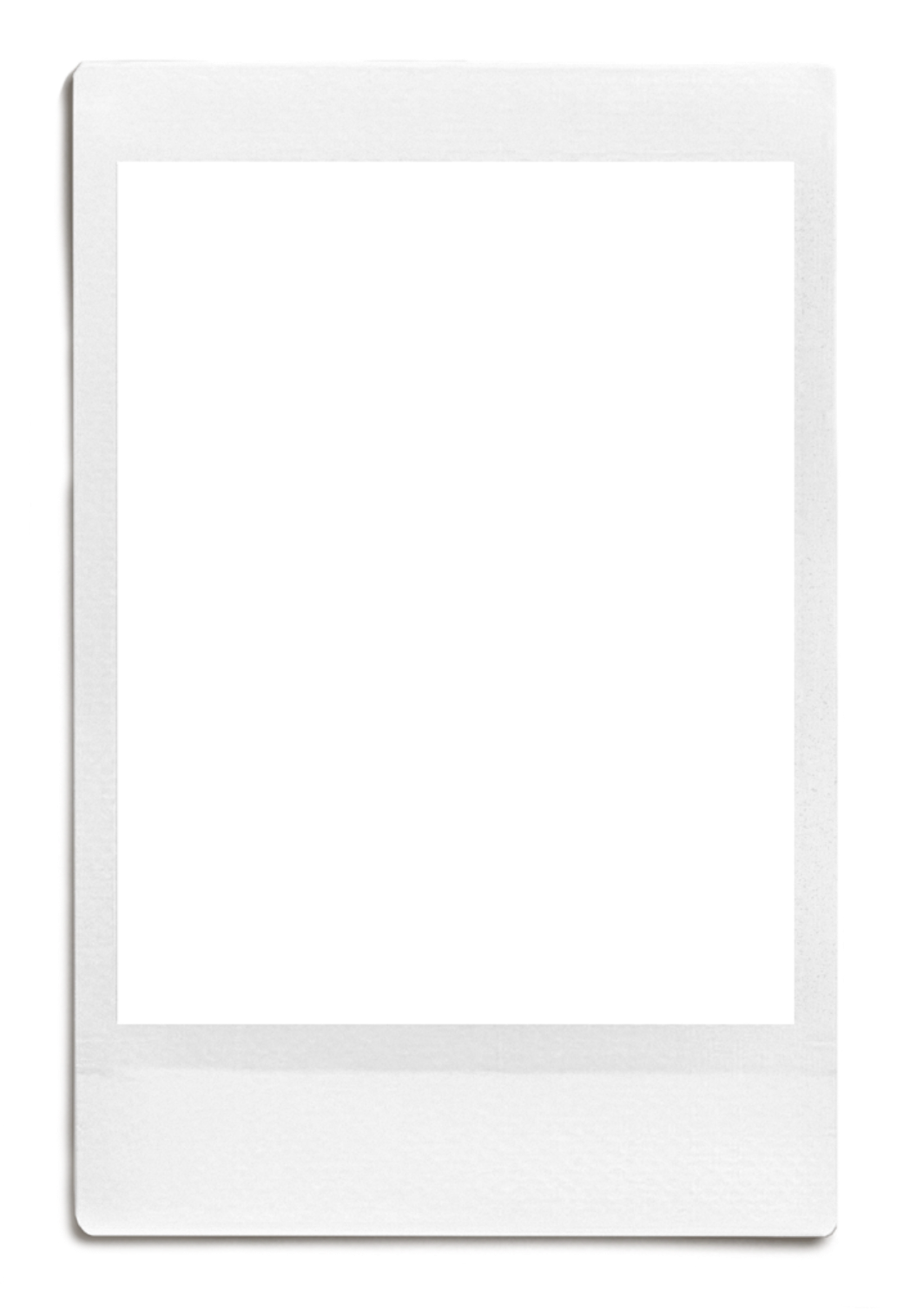 Dave Gibson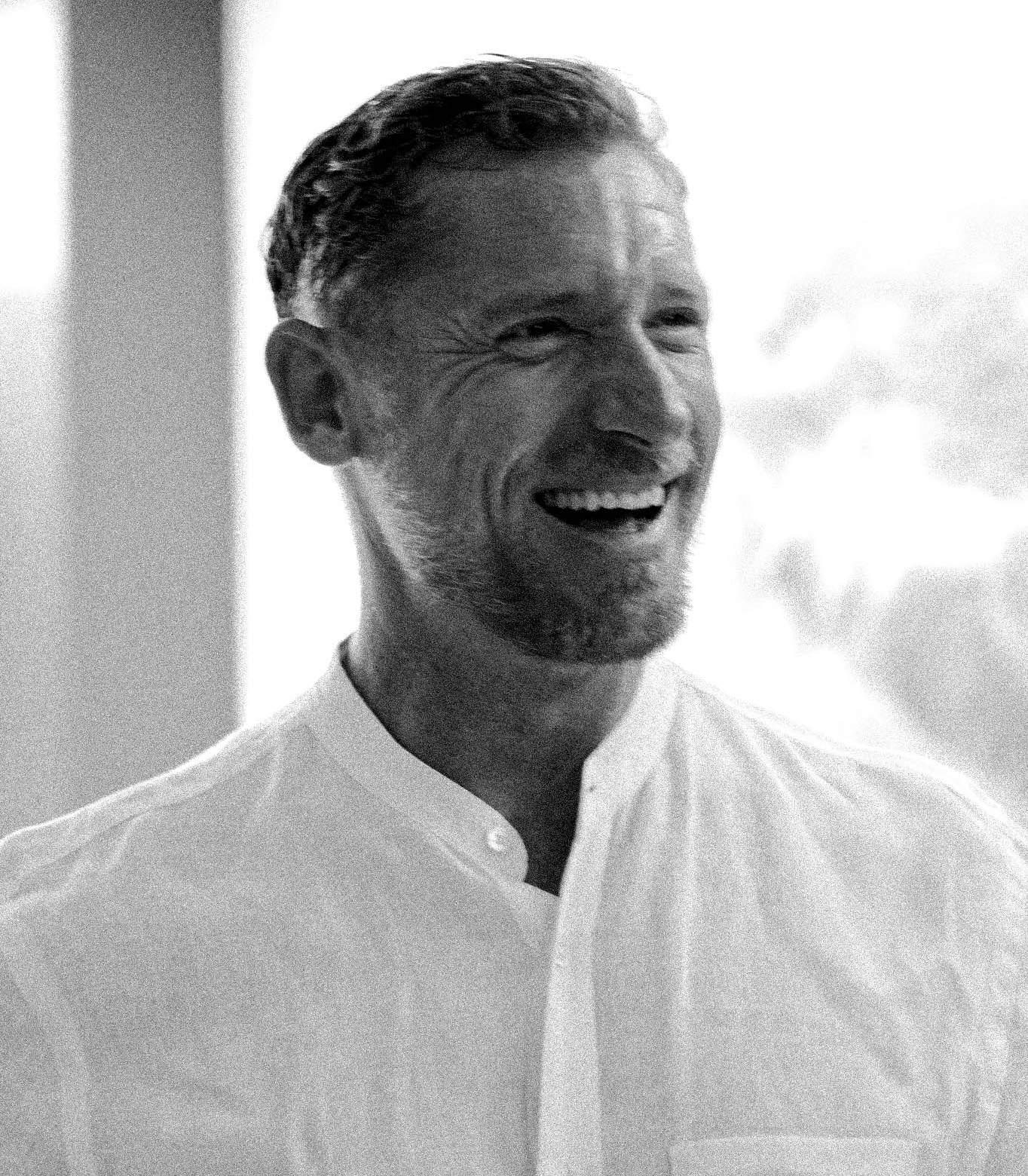 Zurich Insurance | Former Change management at Adidas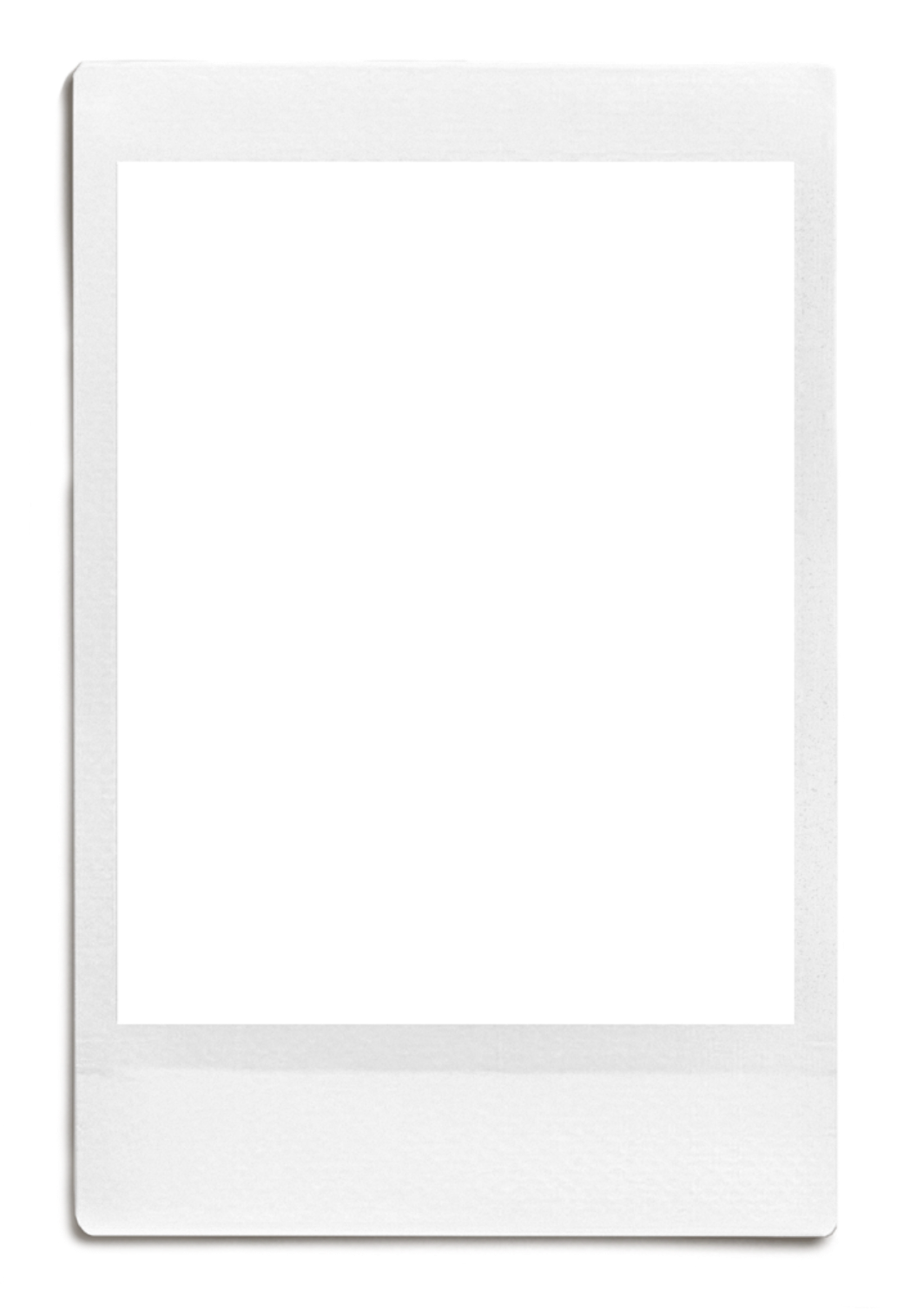 Amie Martin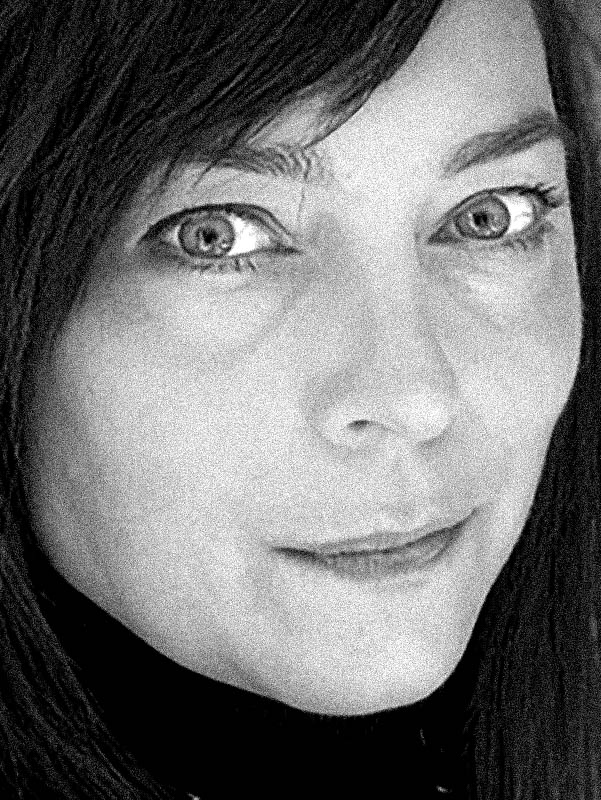 Conde Nast partnerships | The Times
Pop Magazine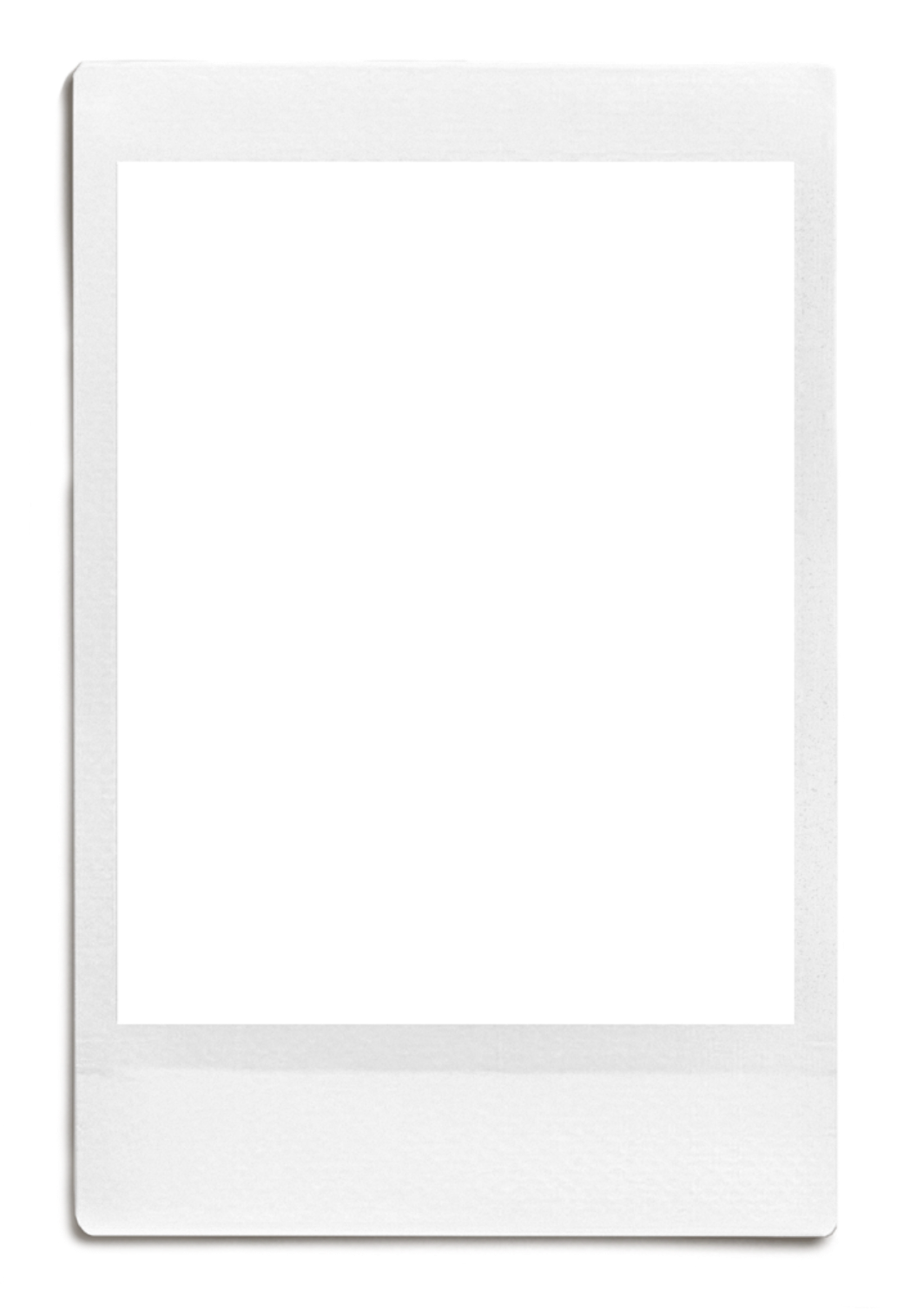 Our Gen-Z advisors keep our perspective fresh.
Sarah Villasenor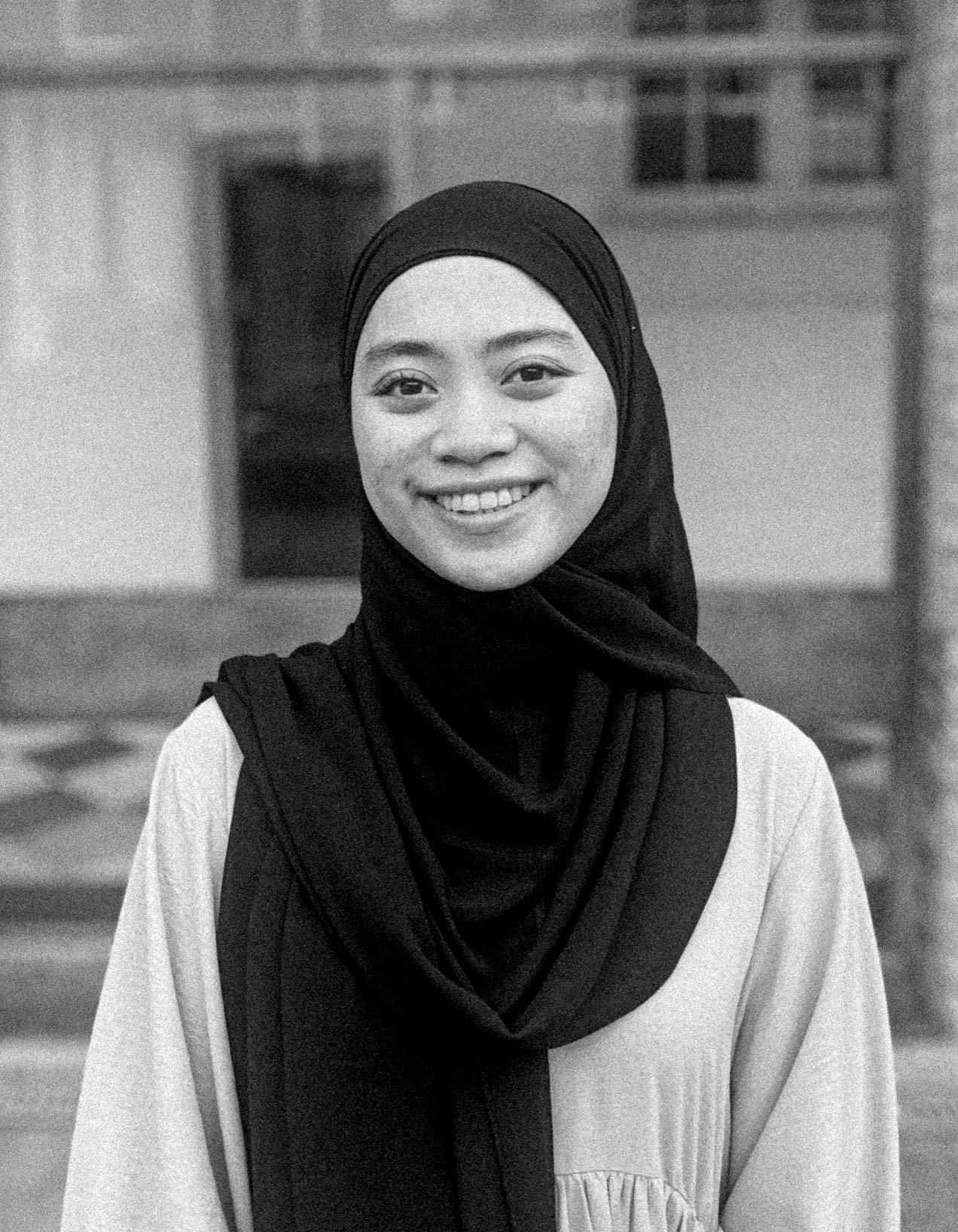 Journalist Specialising in Humanitarian Work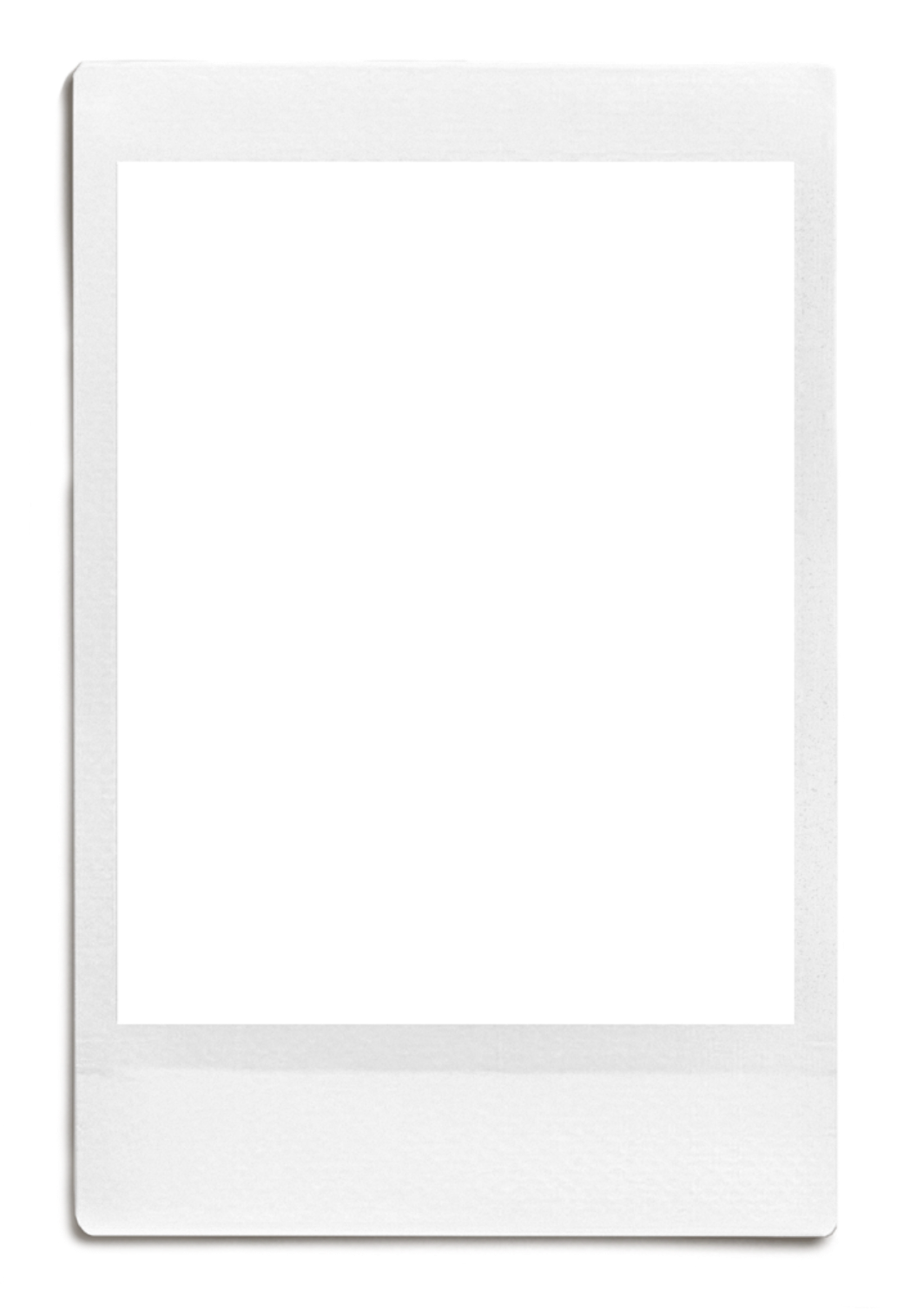 Dayna Tohidi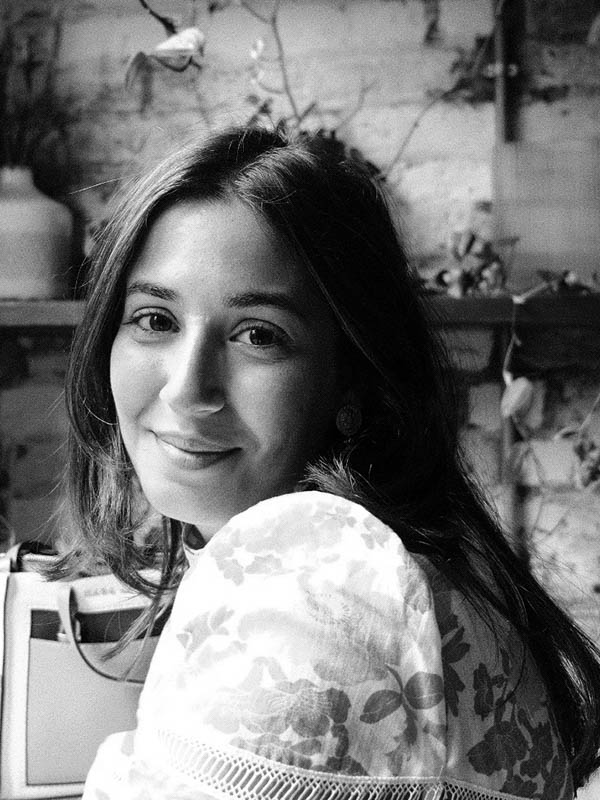 Fashion Journalist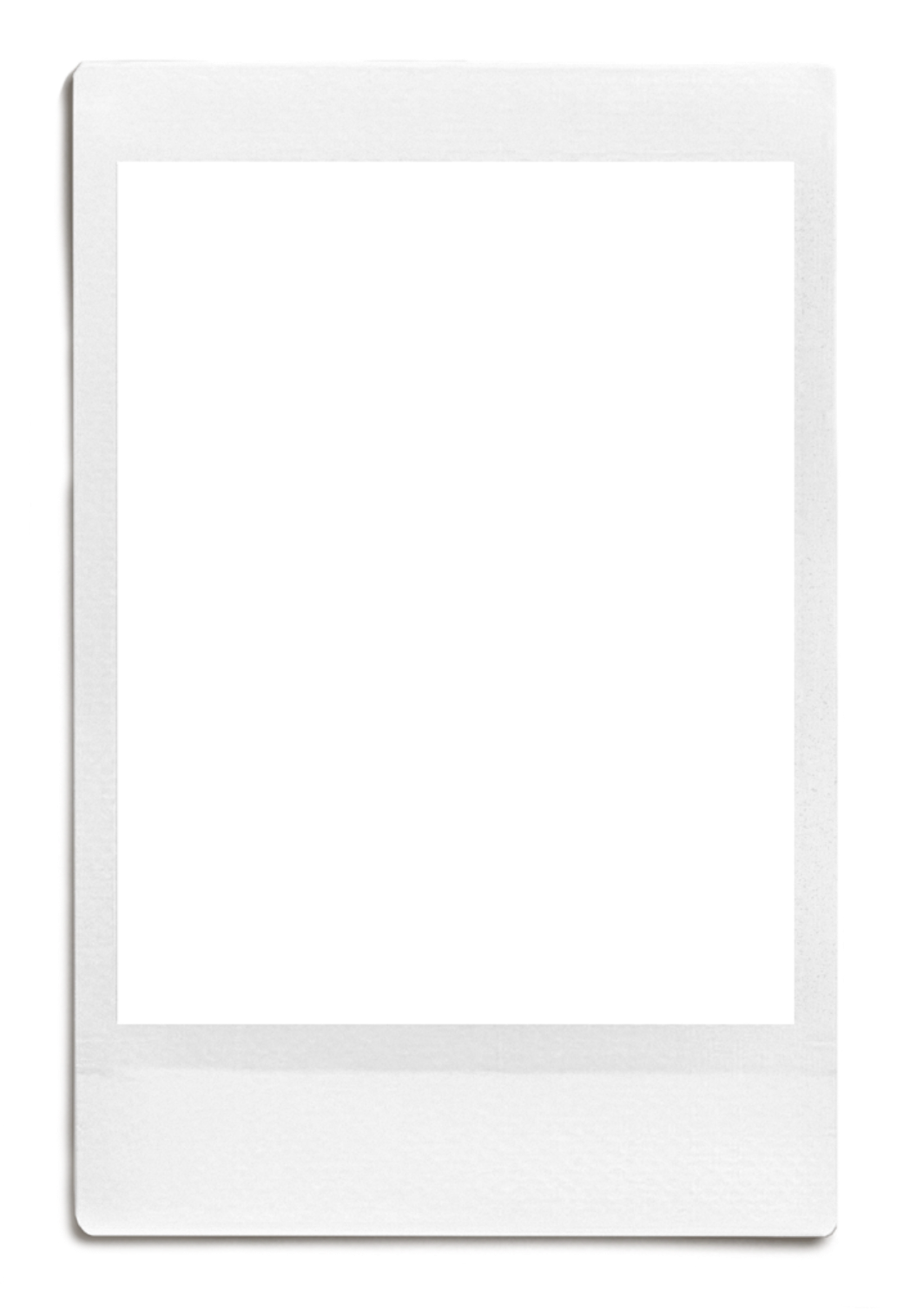 Olivia Burman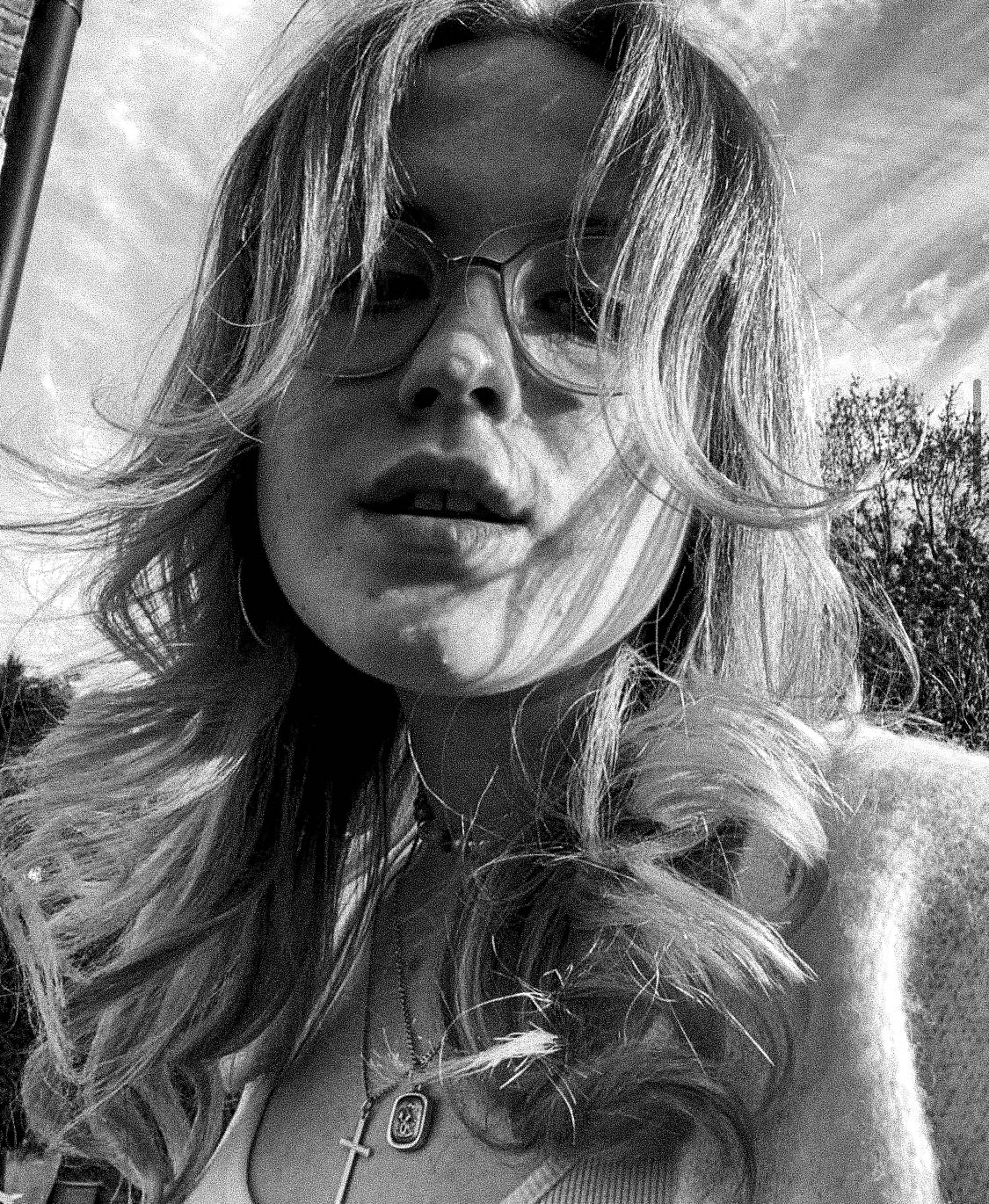 Textile Specialist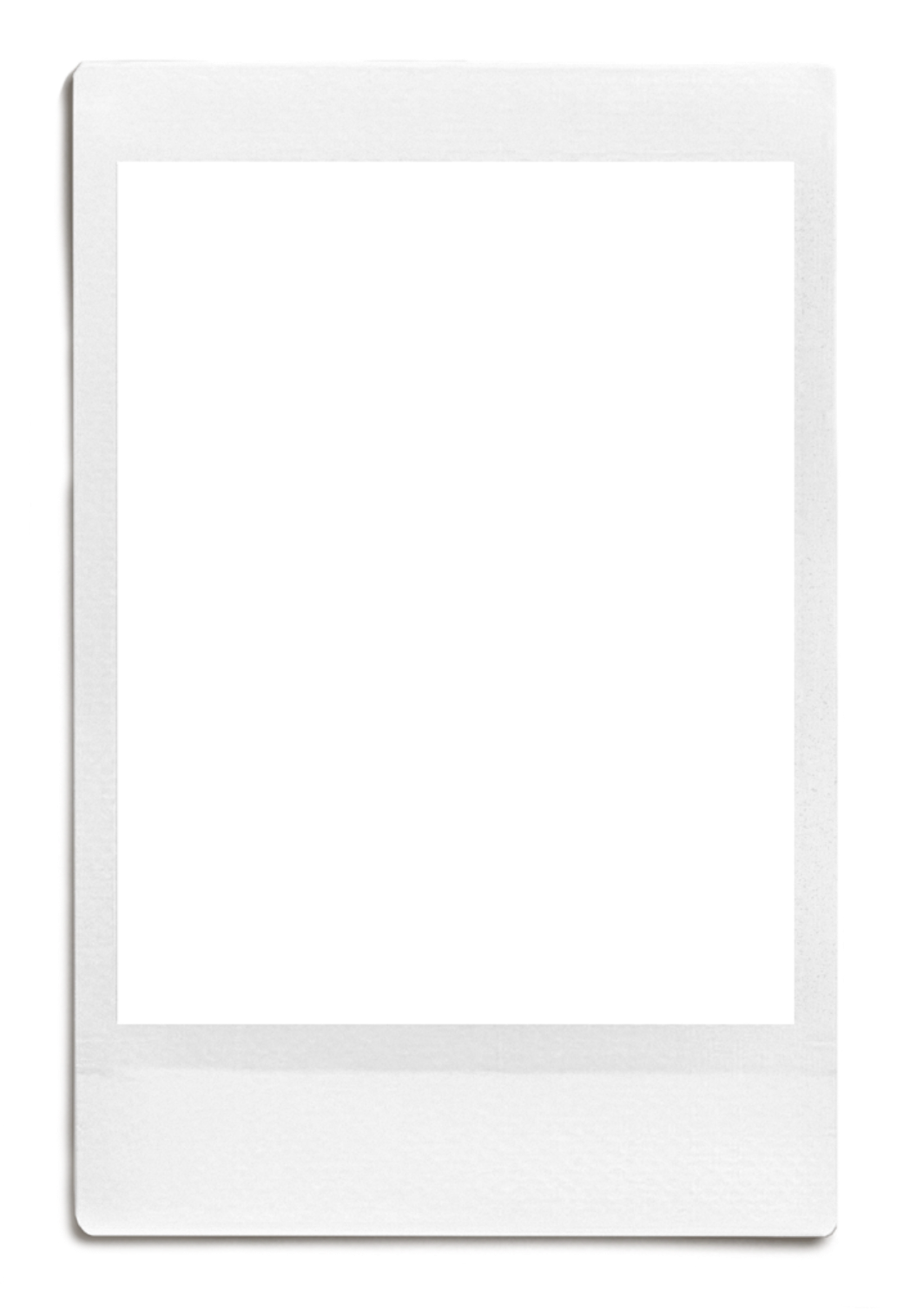 Quinn van Lingen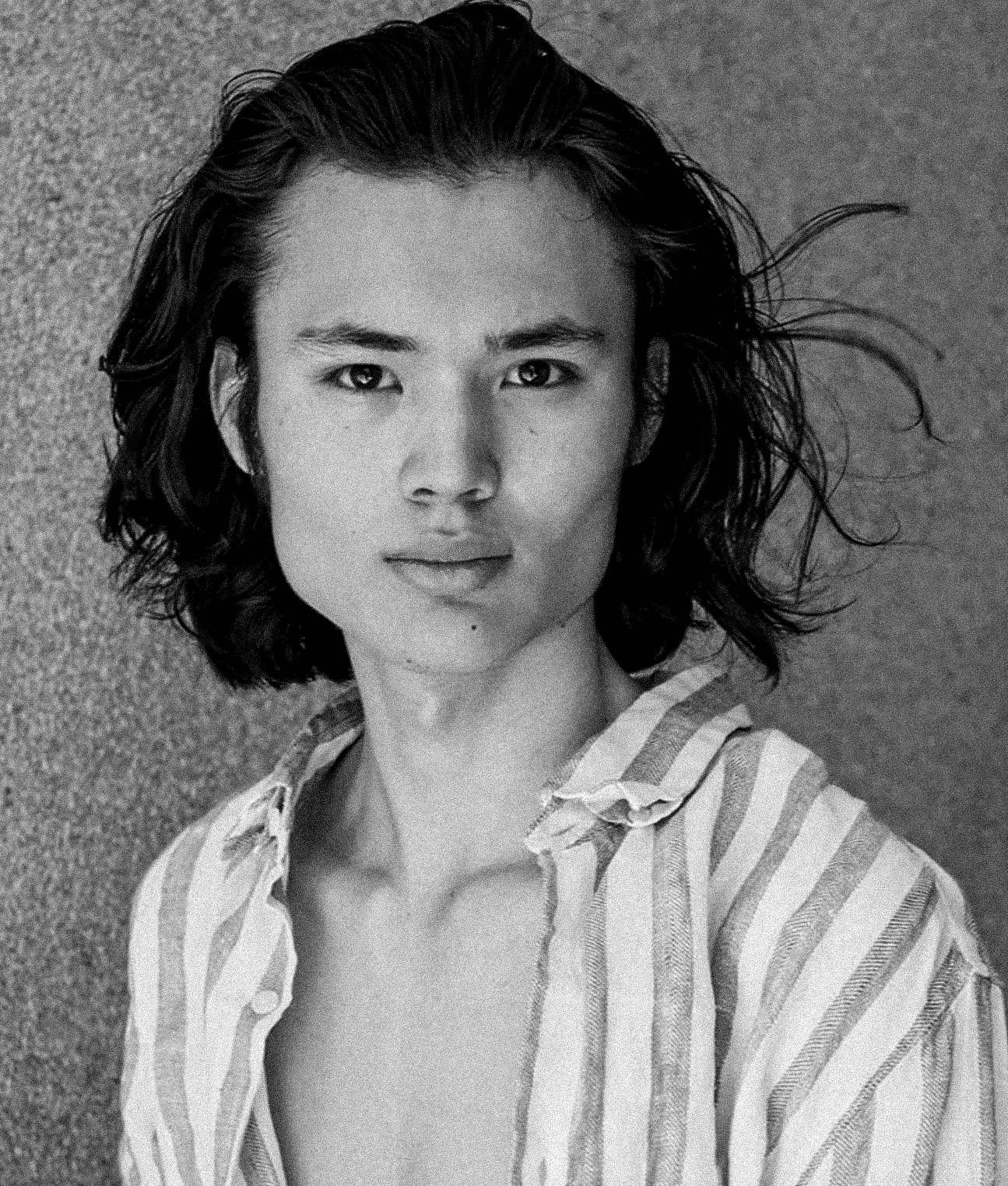 Aspiring Sustainability Management Consultant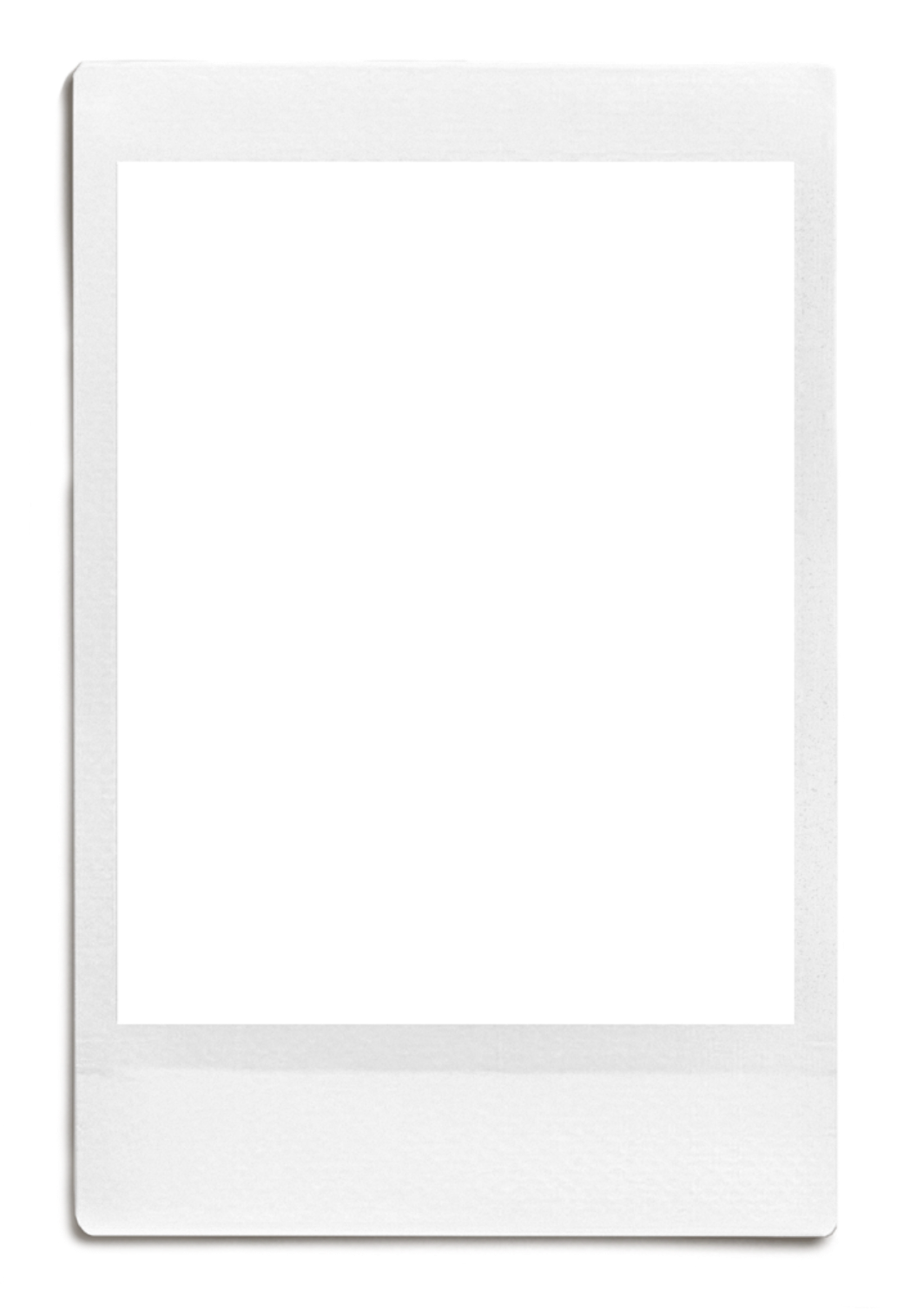 Scarlett Bullen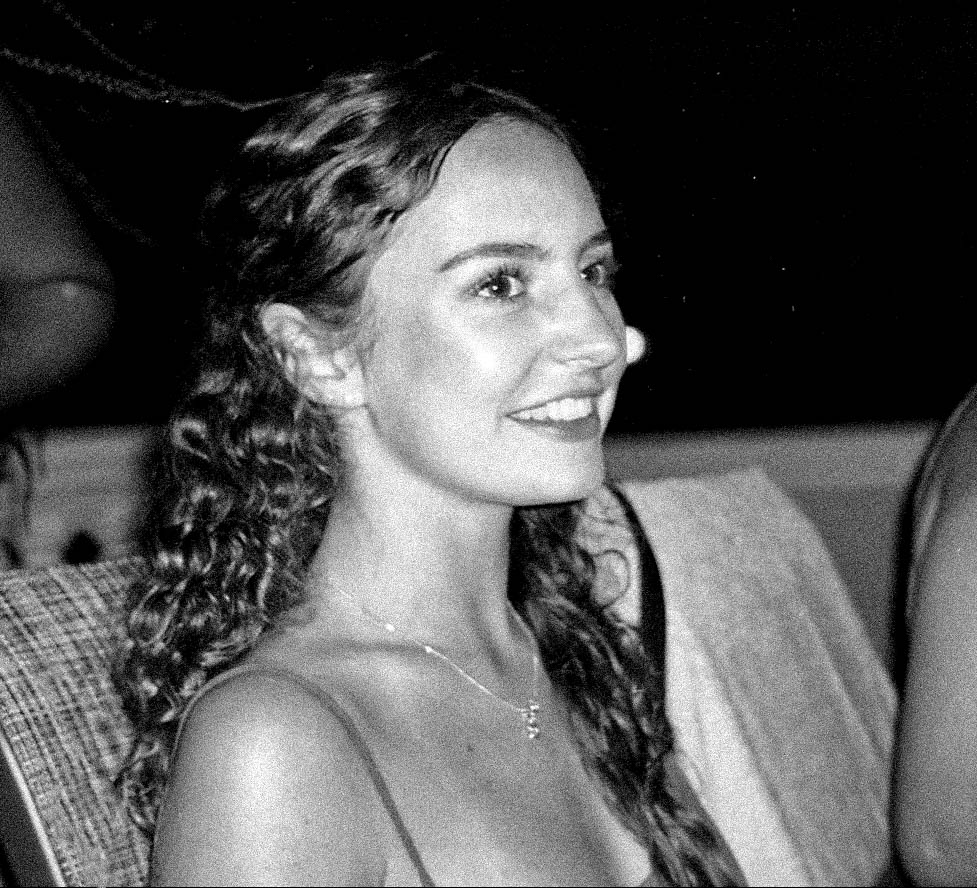 Business + Sustainable Fashion Student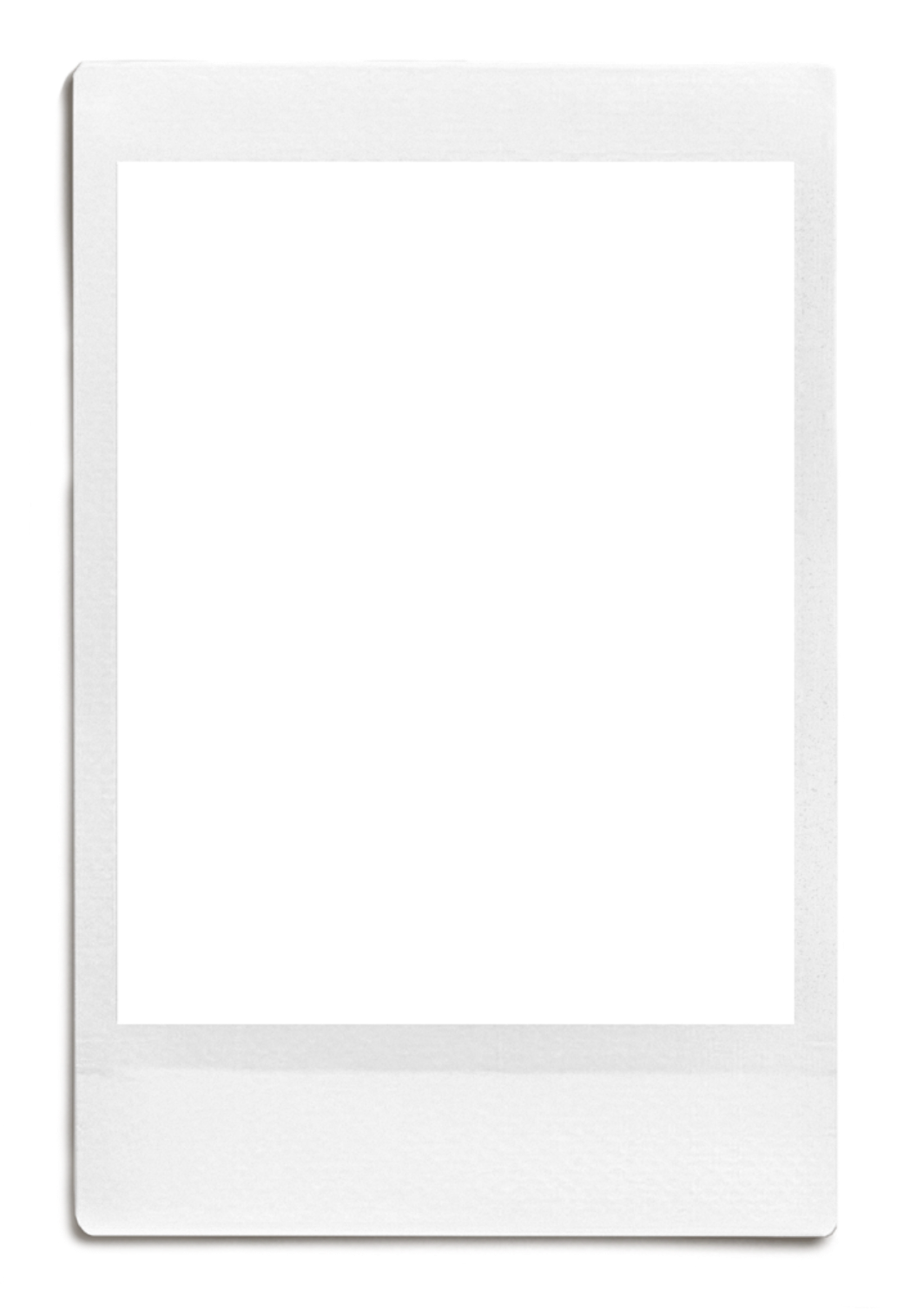 Jason Bushill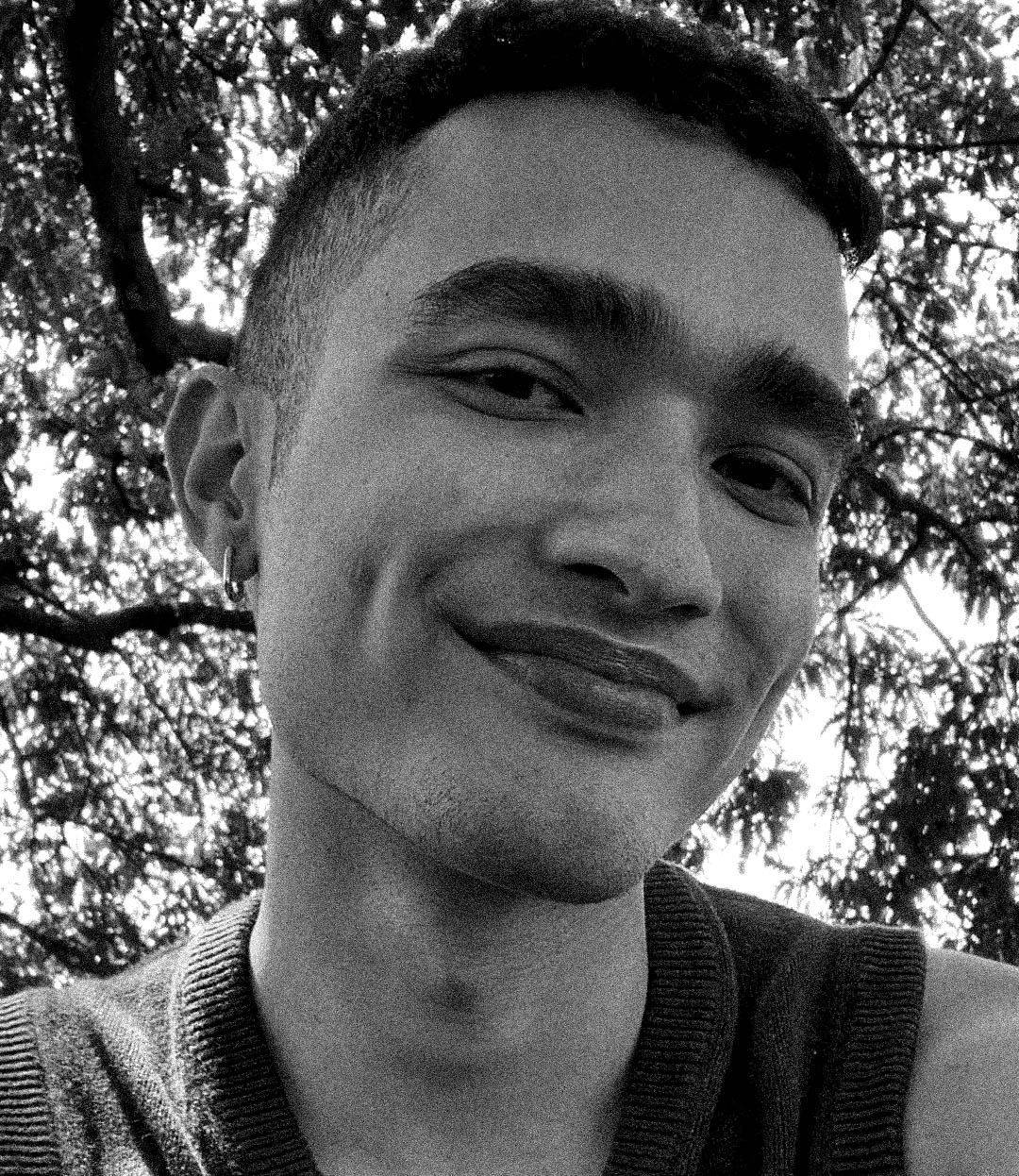 Visual Curator and Designer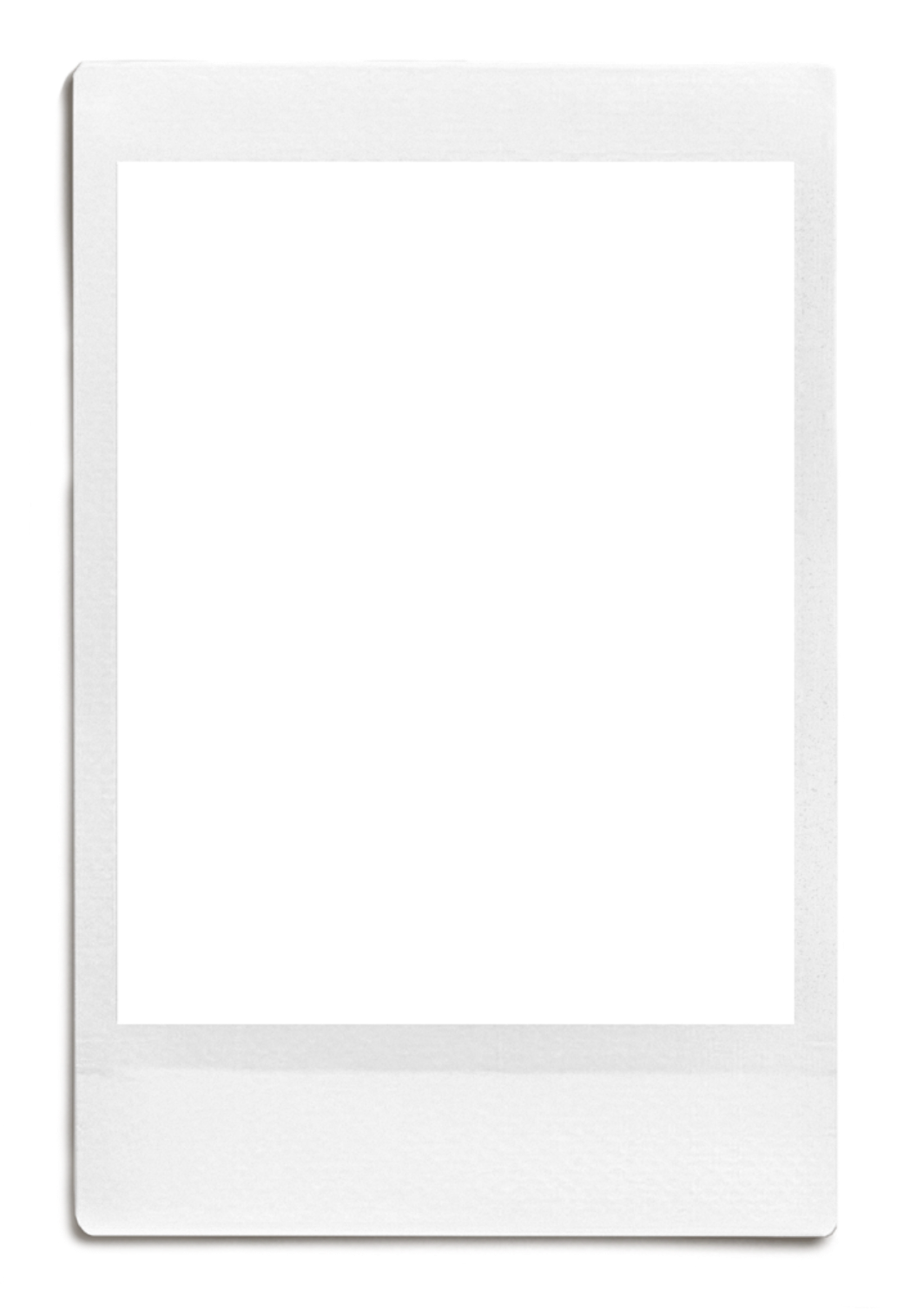 Freja Richdale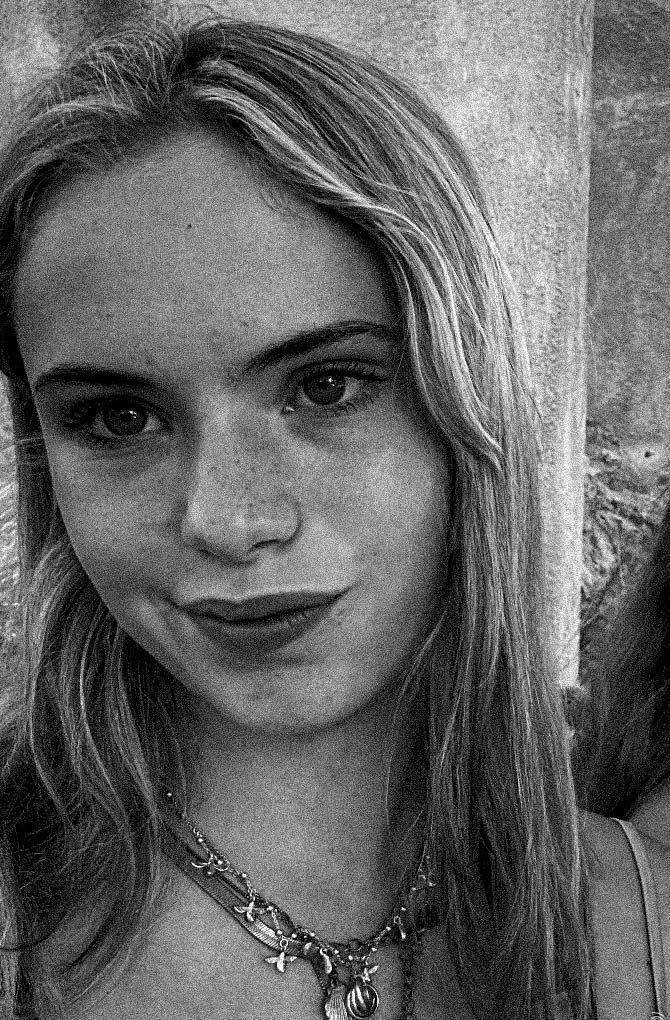 Aspiring Journalist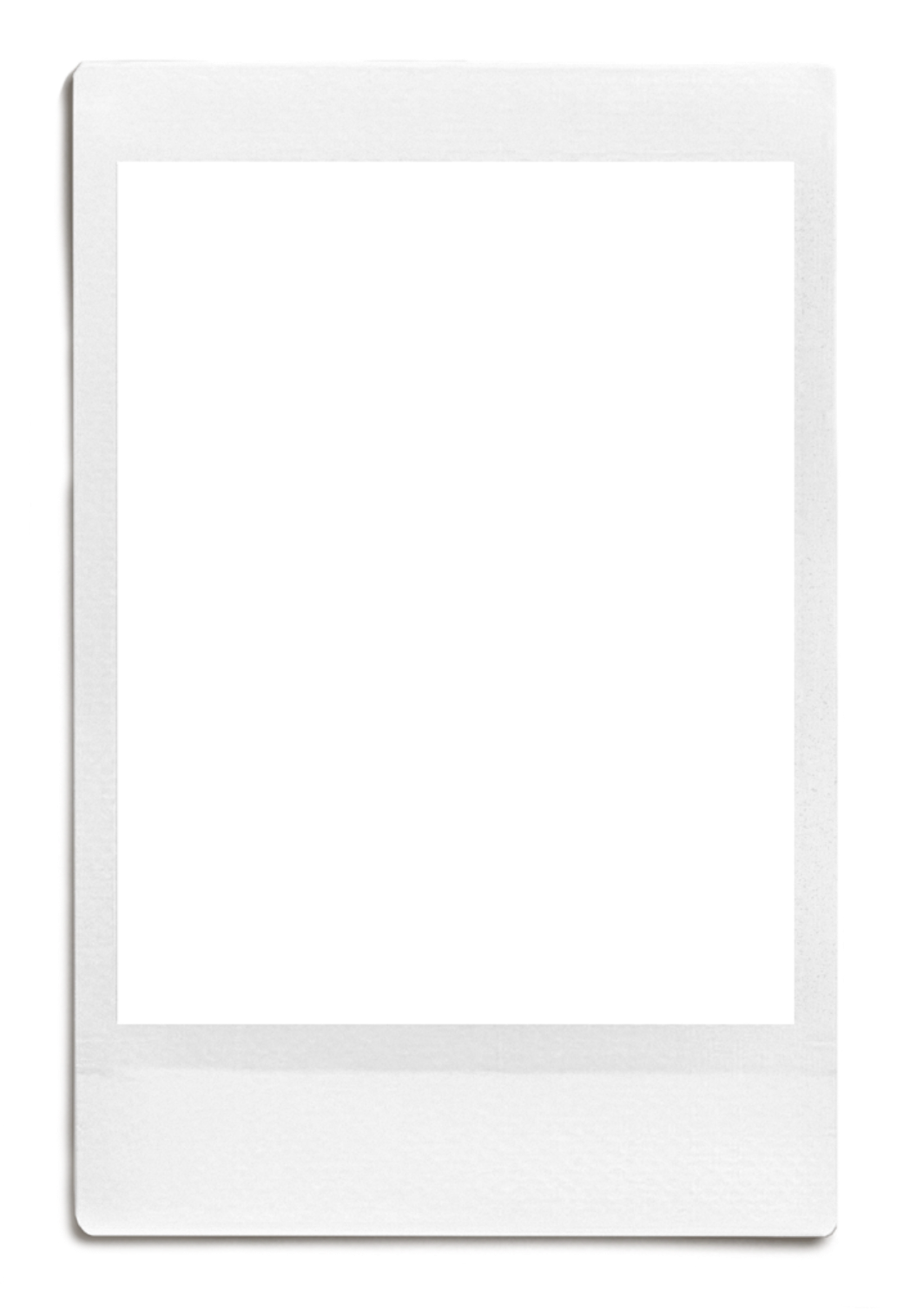 Ellie Kay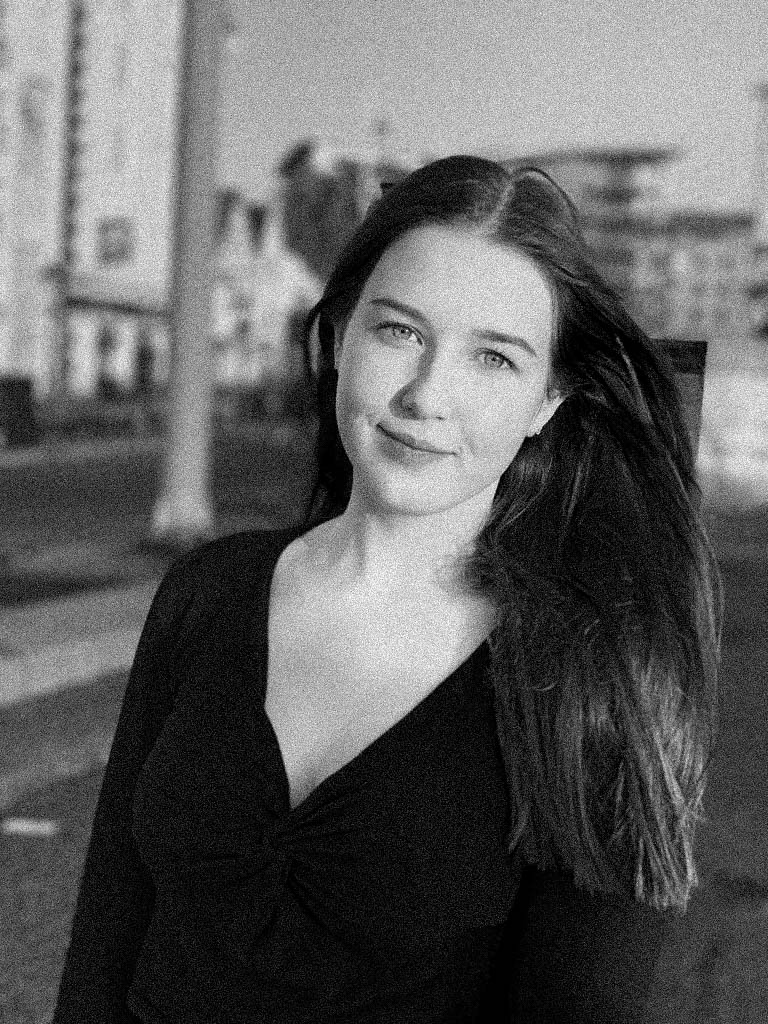 Aspiring Sustainability Communications Manager